Electrolux this week donated 900 room air conditioners, valued at nearly $220,000, for those in need through Crisis Assistance Ministry in Charlotte, home of the company's North American headquarters.
"With the higher than average temperatures we have been experiencing this summer, it was important for us to do our part in helping families stay cool and comfortable," said Nolan Pike, senior vice president, North America Product Lines. "We are very thankful for our great community partners that help us get these air conditioners in the hands of those that need them the most."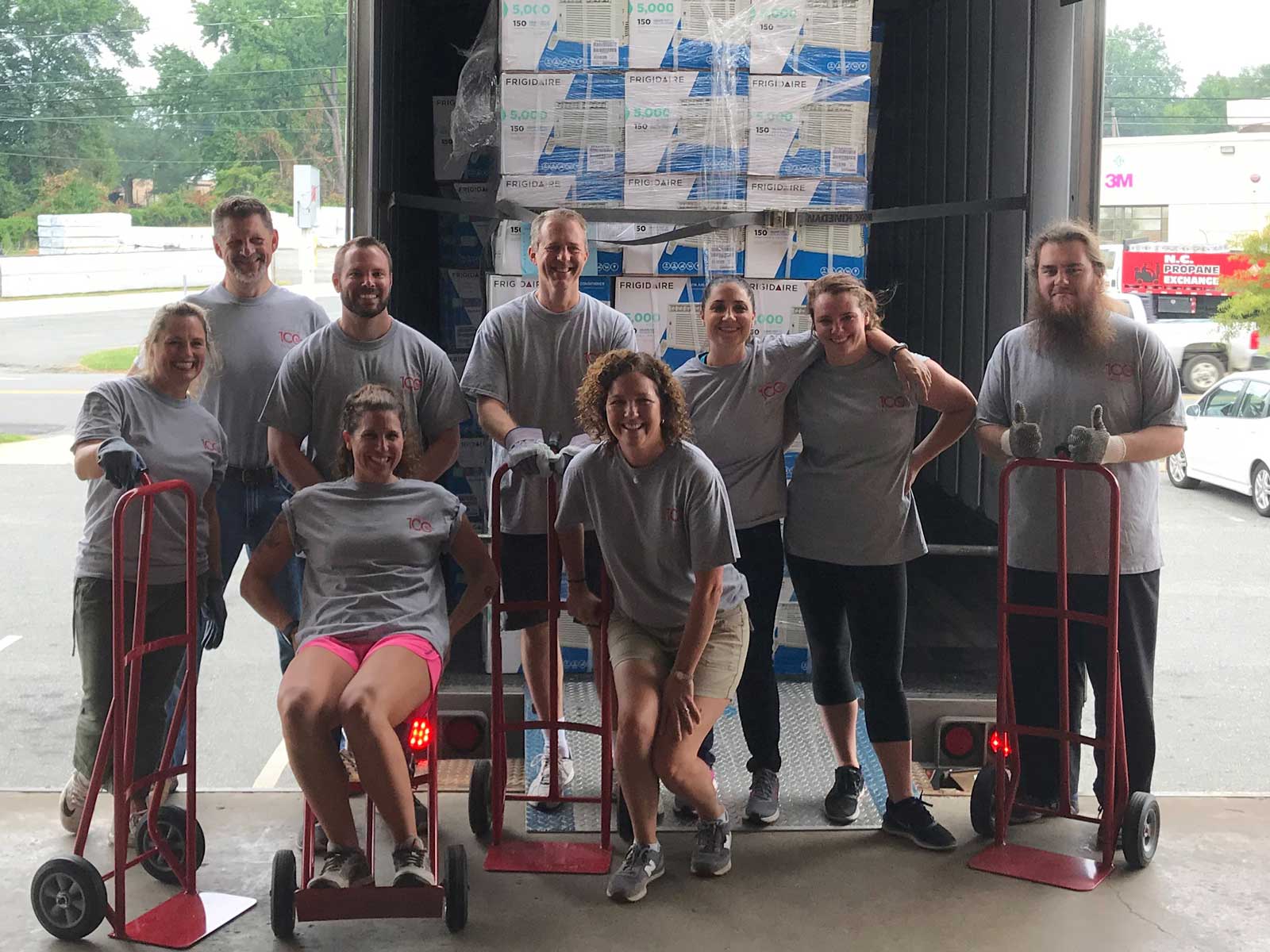 In Charlotte, the company delivered room air conditioners to its longstanding partner Crisis Assistance Ministry for distribution to families and individuals throughout the community.
"This donation could not have come at a better time," said Carol Hardison, Crisis Assistance Ministry CEO. "Given the high heat we have experienced in Charlotte so far this summer, these air conditioners will provide critical relief for the hard-working families we serve in the community."
Electrolux sells these air conditioning units under its Frigidaire brand and the donation is a part of the Frigidaire brand's 100 Acts of Kindness campaign in which the company commits various acts of kindness throughout the year in celebration of the Frigidaire brand's 100th anniversary.
The company manufactures cooking, laundry, dishwashers, refrigerators and freezer products in its eight North American manufacturing facilities. Many of the products are designed and developed locally in Charlotte.
If you are in need of an air conditioner
Mecklenburg County residents in need of air conditioner units should first seek a referral from partner agencies in the community.
In the event an individual or family does not have a relationship with one of these agencies, families can seek a referral through Crisis Assistance Ministry on Thursdays between 9 a.m. and 12 noon at the agency's main office at 500-A Spratt Street in Charlotte.
Applicants should bring:
photo ID
proof of residency (lease, utility bills, etc.)
social security cards for residents in the home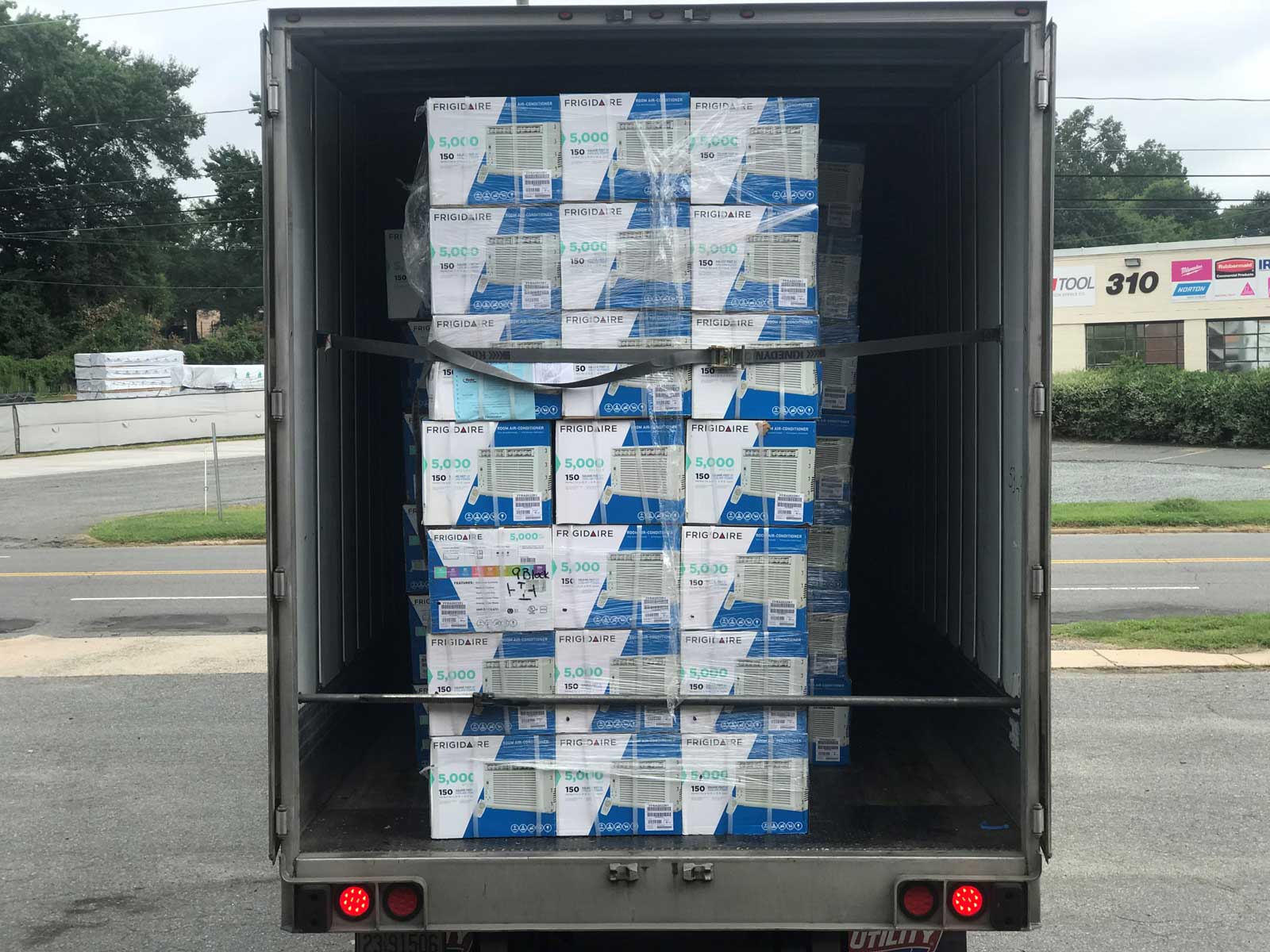 About Electrolux
Electrolux shapes living for the better by reinventing taste, care, and wellbeing experiences, making life more enjoyable and sustainable for millions of people. As a leading global appliance company, we place the consumer at the heart of everything we do. Through our brands, including Electrolux, AEG, Anova, Frigidaire, Westinghouse, and Zanussi, we sell more than 60 million household and professional products in more than 150 markets every year. In 2017 Electrolux had sales of SEK 122 billion ($4.8 billion in North America) and employed 56,000 people around the world. For more information go to www.electroluxgroup.com.