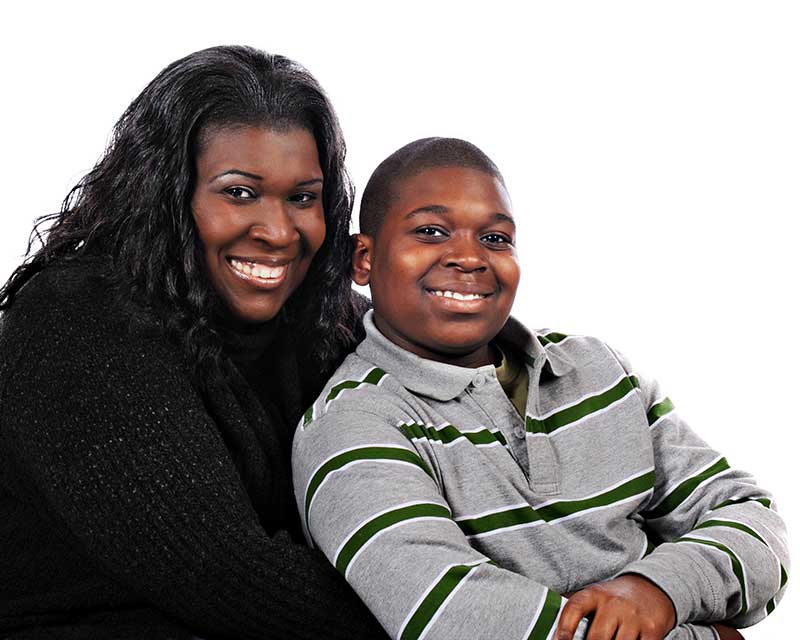 Joy had a good job and was working hard to support her family. Living paycheck to paycheck was a daily struggle but they always had food on the table and a safe place to lay their heads.
Then one day, she found herself in the hospital with kidney failure. As the sole breadwinner for the family, this put a huge strain on their resources. Joy kept trying her best but unfortunately after a few more hospitalizations she lost her job and her family was facing eviction.
Thanks to donations from people like you, Joy and her family were able to get back on track. A payment was made directly to Joy's landlord, giving her the help and the hope she so desperately needed.
Eventually, Joy found a new job and, with the help of a Crisis Assistance Ministry caseworker, took steps to improve her financial situation. As a result of coaching and counseling, Joy is now on the path to home ownership and building a stronger foundation for herself and her son.
You can make an immediate impact today by answering the Challenge and helping more families overcome their financial emergencies and build an even brighter future.