A look back at a July 2018 story of the community rising up to help a hardworking neighbor in the midst of a heatwave.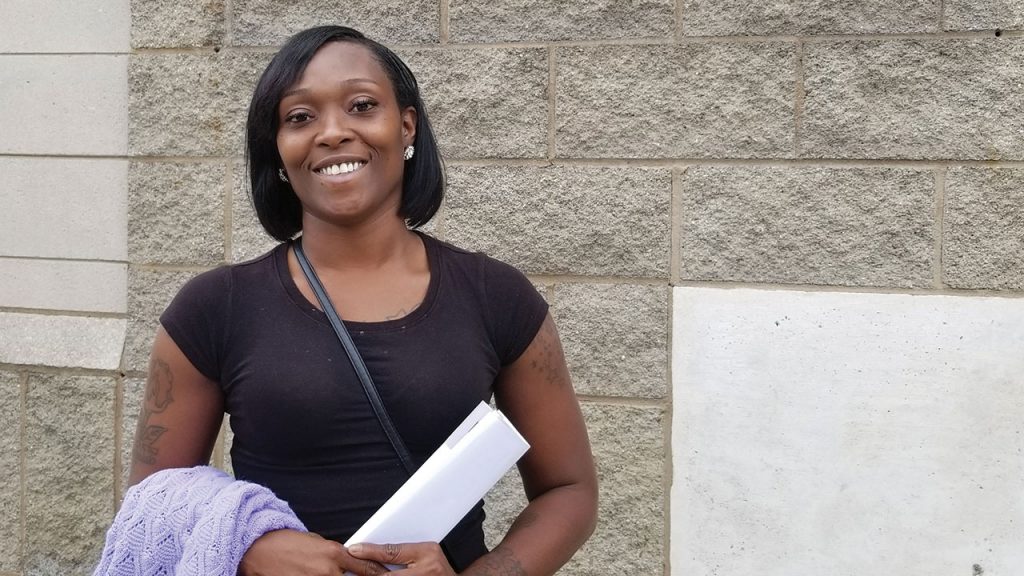 Octavia prayed she would find a way to cool her home again after a landlord failed to repair the only window unit in her 3-bedroom home.
Despite working five-days-a-week to support herself and her two children, she didn't have enough cash left after bills to do anything about it on her own. To top it off, the crushing heat made it harder to manage her recent Lupus diagnosis. Finally, during one of the hottest weeks of the summer, the community answered her prayers.
New Frigidaire window air conditioning units from Electrolux for individuals and families served through Crisis Assistance Ministry's Furniture Bank.

Volunteers from Electrolux's Charlotte offices helped unload the donated units on a hot summer day.
When the agency's inventory of air conditioners ran out weeks into the summer, WSOC-TV appealed to the community for help. Within days, 60 units were dropped off by caring ­individuals and companies. Then, news of a truckload of Frigidaire units from parent company Electrolux. Thanks to the groundswell of support from neighbors like you, Octavia's family no longer needs to dream of cool air.
"I am just so happy," Octavia said. "We don't even have screens right now, and it's been so hot. This is going to change all our days and nights. Thank you."
---
Have appliances or furniture to donate?
Find out more about donating furniture, mattresses, and appliances for distribution to local families through Crisis Assistance Ministry's Furniture Bank.