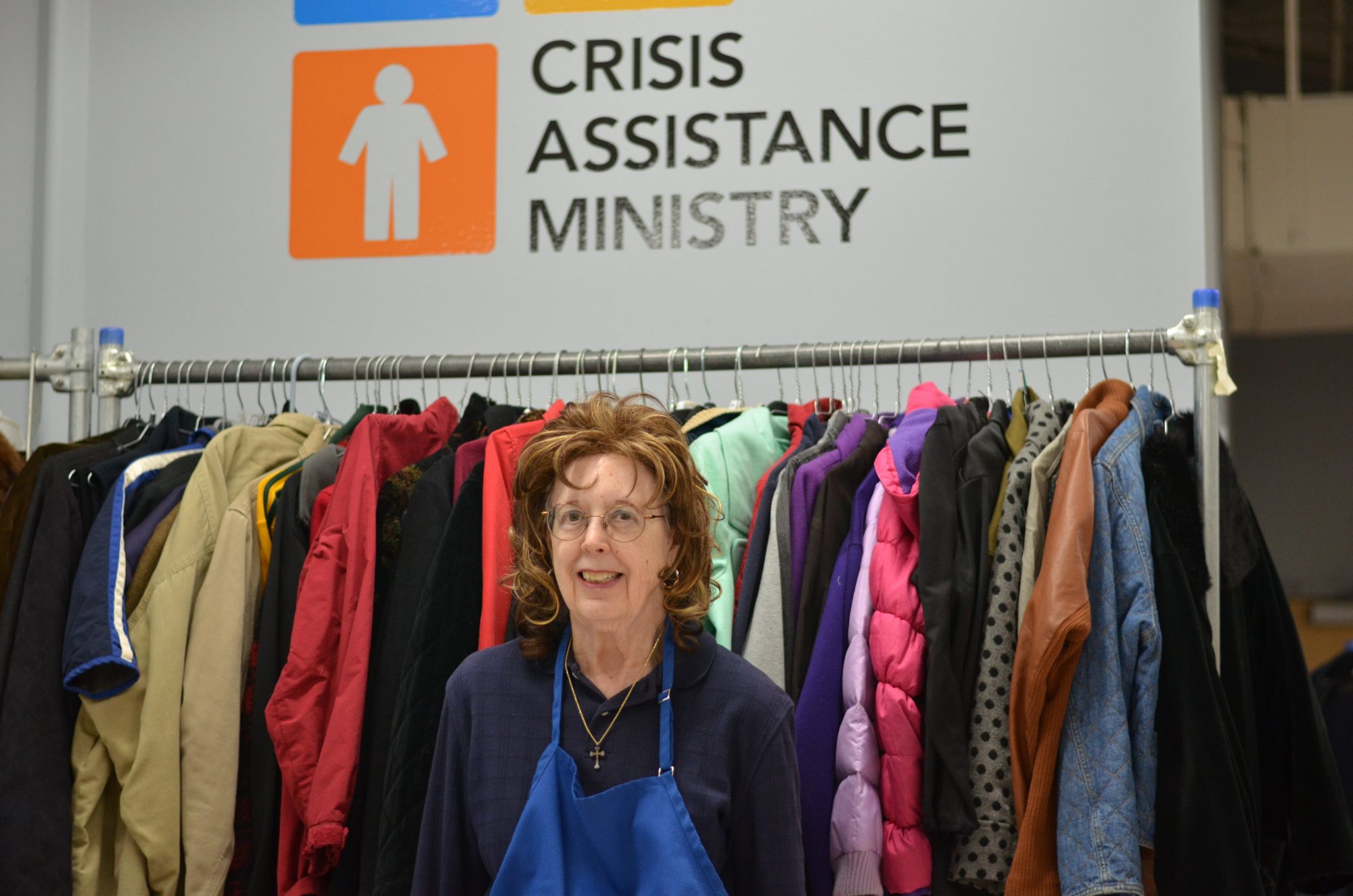 ---
Edith Highsmith is back at Crisis Assistance Ministry with a smile on her face ready to give back. But this wasn't always the case.
Over 20 years ago, she and her husband, Ed, moved to Charlotte from Columbia, S.C. looking for a fresh start. As an experienced librarian and Air Force retiree they thought they would find jobs easily, but it took longer than they expected and in the meantime, they drained their savings.
Even after they found jobs, they realized the apartment they were living in was too expensive. They were able to get out of their lease and find a more affordable place to live. But without any financial reserves, they turned to Crisis Assistance Ministry for help with the deposit and first month's rent.
"The main thing about it was it was a turning point," Edith says of the life-changing assistance. "After that, we didn't have any more trouble."
Today, Edith is retired and her husband has passed away. She considers Charlotte her home and wants to give back to a place that gave her so much hope for the future.
Remembering that one-time rent assistance which put her and Ed back on the road to financial success, Edith came back to Crisis Assistance Ministry to volunteer and make a significant gift.
"This just seemed like the perfect place to volunteer because I wanted to give back," she says.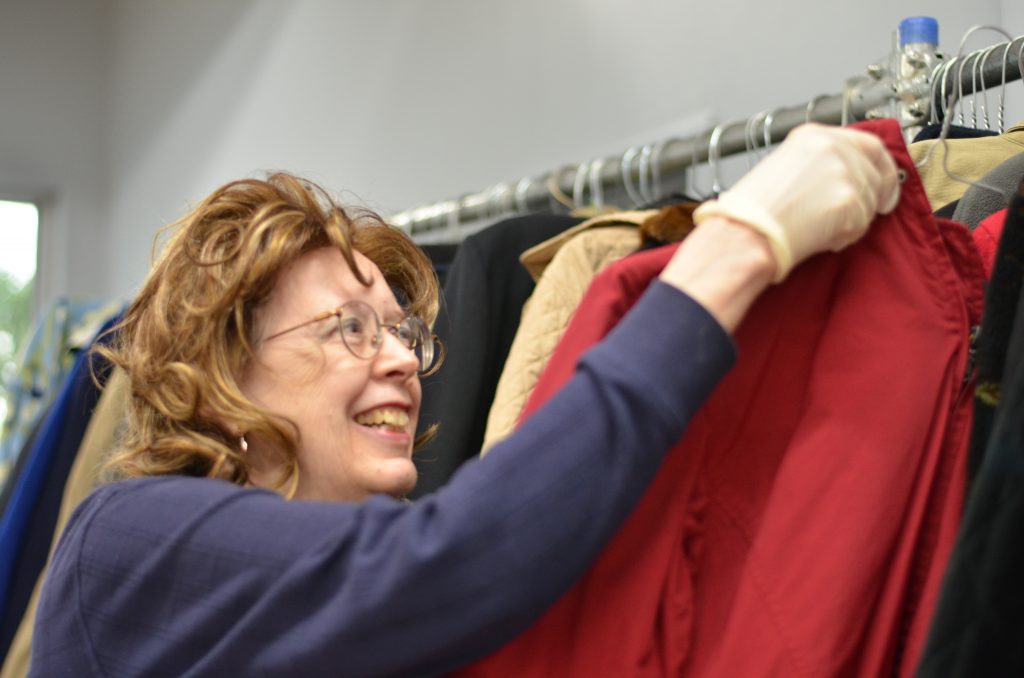 Sometimes all it takes is a helping hand to make a huge difference in someone's life and change their story for the better.