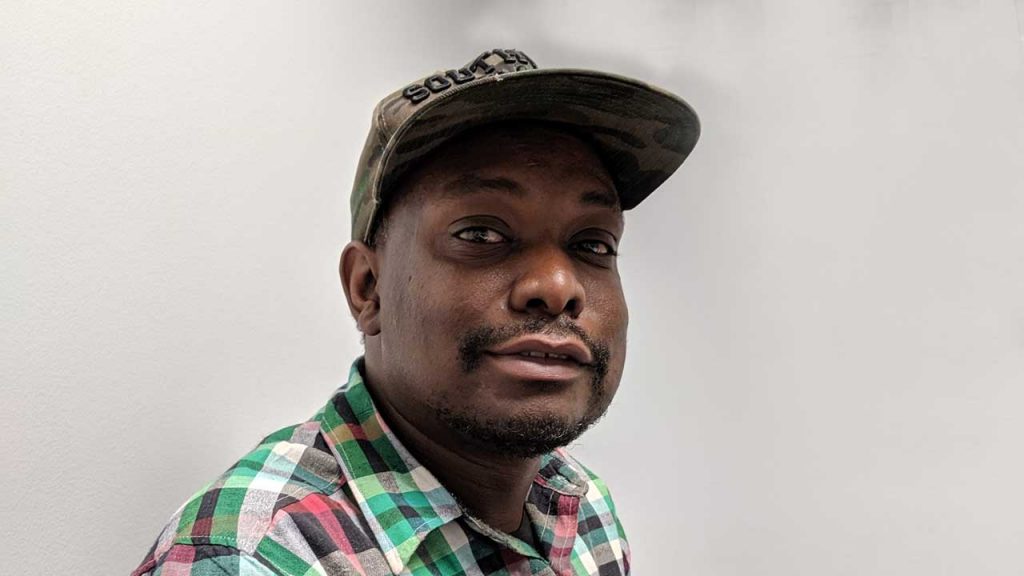 Darneal is a musician from New York who began playing the drums at two years old. He added violin and trombone through school band opportunities and took up piano at age 14 and bass at 16.
Three years ago, he moved to Charlotte looking for better musical opportunities. He's made a home with his girlfriend, who is a teacher's assistant, and her two daughters (ages 9 and 10). He works as the drummer in a church and picking up gigs where he can.
But life for Darneal isn't always as smooth as jazz. Summer hit the family hard with lower pay for her and fewer gigs for him.
"Summer school employees are paid differently than those working during the school year," Darneal said as he explained the disparity of their summer income. "And people assume musicians make a lot of money, so they don't tip. It's kind of like working as a server; you live off tips."
With rent overdue and their power disconnected, Darneal considered "roughing it out" until his next paycheck. But with his girlfriend and the two young girls living with him, he swallowed his pride and sought help at Crisis Assistance Ministry.
After a caseworker carefully listened to his story, an emergency payment directly to his landlord prevented eviction and a second payment directly to the utility company restored their electricity. Darneal was relieved to be able to go home to a well-lit, cool house and hang out with his "baby girls."
"Thank you," Darneal says, "Not just from us, but from everyone you've helped."