Weathering a financial storm is essential for all families to build towards a stronger future. New data about the financial health of our state highlights where disparities exist that prevent individuals and families from reaching economic freedom in five areas: financial assets and income, businesses and jobs, homeownership and housing, health care and education.
According to the 2020 Prosperity Now Scorecard, North Carolina ranks 37th on prosperity for its residents. One in four households are unable to make ends meet while employed in low-wage jobs and working multiple jobs doesn't ensure stability for many families. For example, 48% of renters across the state are cost-burdened.
Racial economic inequality further limits opportunities to prosper, with North Carolina ranking 26th in racial disparity. For example, the homeownership rate of White households is 74% compared to 45% for Black households and 46% for Latino households. Additionally, over 60% of households of color are liquid asset poor in North Carolina as compared to 33% of White households. People of color throughout the state have more than double the uninsured rates than those of Whites. Evenly distributing resources to address racial wealth inequity is crucial.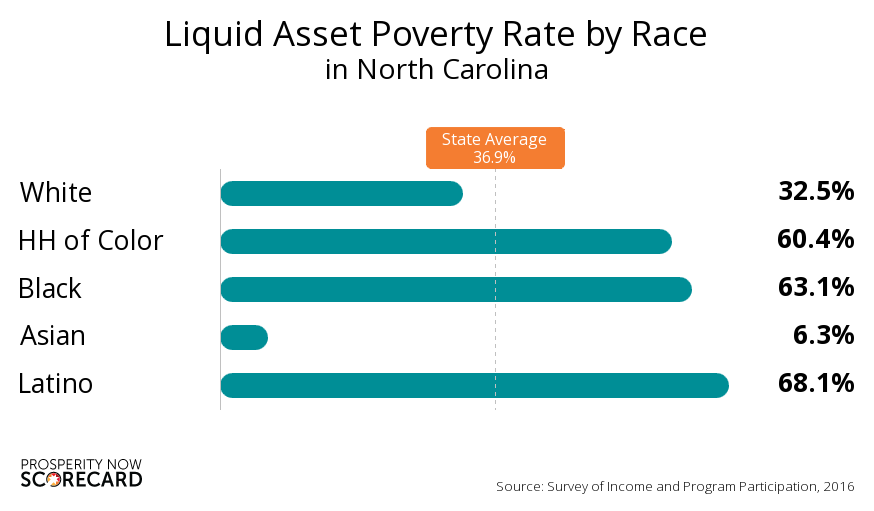 North Carolina has adopted eight of 28 policies to support economic inclusion and mobility. "This scorecard compels us to advocate for stronger policies so that families can thrive and prosper," said Stephanie Cooper-Lewter, Executive Director of Financial Security CLT. "Working together to remove barriers to savings, earning, health and financial security, we can further boost resilience, opportunity and financial well-being for all."
Member organizations of Financial Security CLT see first-hand the impact of these inequities which inspired the coming together of this coalition and vision to positively impact the racial wealth gap and improve financial security of Charlotteans. Our members include Care Ring, Charlotte Center for Legal Advocacy, Communities in Schools, Community Link, Council for Children's Rights, Crisis Assistance Ministry, Goodwill Industries of the Southern Piedmont, GreenLight Fund Charlotte, Latin American Coalition, Leading on Opportunity, Urban League of Central Carolinas and YMCA of Greater Charlotte.
About Financial Security CLT
Financial Security CLT is a coalition of nonprofit organizations working in Mecklenburg County who share a belief that financial security is the underpinning of economic mobility. The ability to weather financial emergencies, share equitably in economic opportunity, and plan for a brighter future is a vision shared by all coalition partners through our differing individual missions. We work collaboratively to help families get on and stay on a path to greater financial security through empowerment and asset building. Our vision is to improve the financial security and knowledge of residents of Charlotte-Mecklenburg, especially in communities of color, and create economic opportunity for all.
---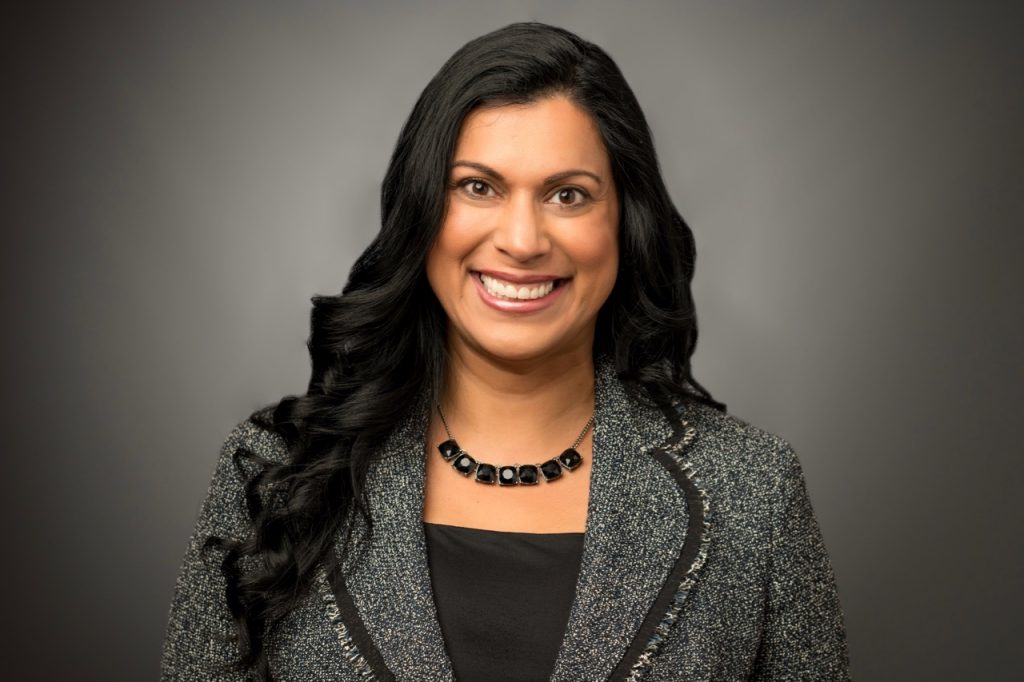 Stephanie Cooper-Lewter is executive director of Financial Security CLT, a coalition of nonprofit organizations working in Mecklenburg County who share a belief and commitment to helping families get on, and stay on, a path to greater financial security.  She previously served as executive director of Leading on Opportunity, successfully leading efforts through the first phase of implementing the recommendations of the Charlotte-Mecklenburg Opportunity Task Force Report.