A grandmother's love is a fierce blend of worry and tenacity. Grandmothers fight for their grandchildren, no matter what.
That's what Betty is doing these days. She's fighting to keep her "grandbabies" on track while she pushes forward through her own difficulties. After a devastating stroke, doctors said she might never walk again but she proved them wrong.
When the stroke happened, her adult daughter had to give up her job to nurse her back to health. As bills piled up, the family sought assistance at Crisis Assistance Ministry to keep the heat on, to make sure 9-year-old Zontrell had school uniforms, and to stay in their home until things got better.
Betty is regaining her independence now. She's walking and caring for her grandchildren again. Her daughter found a new job and is back at work. But it's still hard to make ends meet. And Betty worries about the impact on the boys.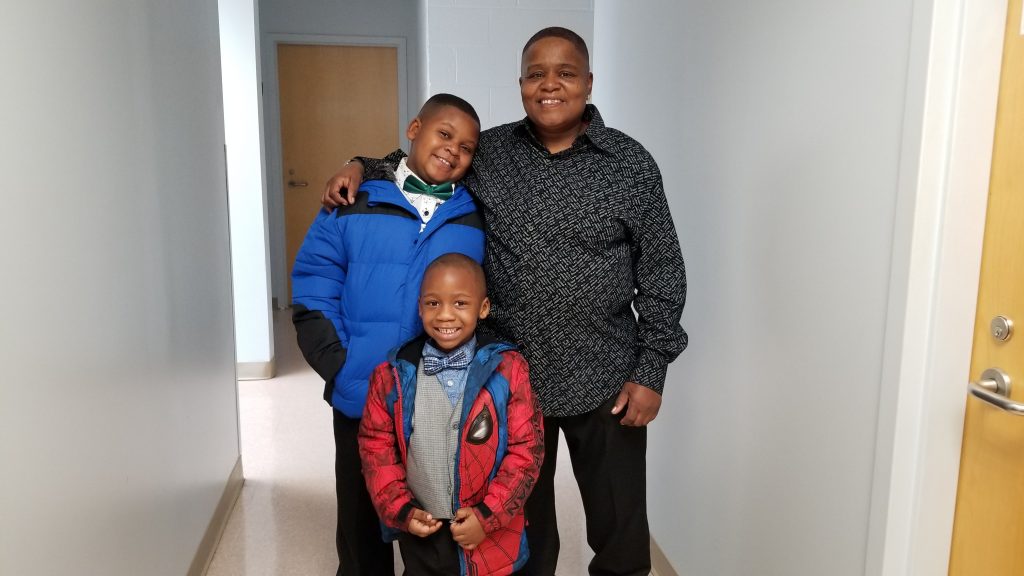 Zontrell is a good student who loves the science of weather and Zontrae is a joyful 4-year-old who looks up to his big brother. She worries about whether they will have enough to stay focused, work hard, and build a better future for themselves.
When cold weather finally arrived, she was concerned about them staying warm at the bus stop through the winter. That's when Steve's Coats for Kids stepped in.
Thanks to the generous support of the community, Betty and her "boys" were able to shop free-of-charge for warm winter coats. At first, it was a bit overwhelming. But, then the perfect coats seemed to stand out among the thousands of donations available at Crisis Assistance Ministry.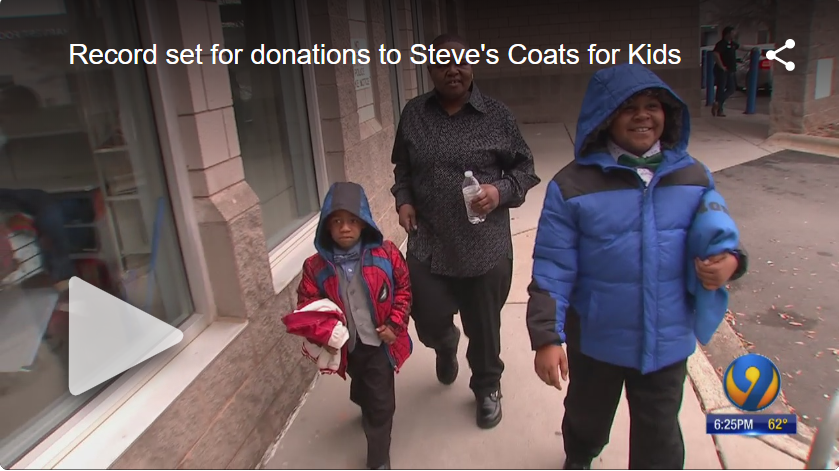 Betty and her family are just one of the more than 80 families who shop free-of-charge for clothing and essentials here each day.