Right now, many families are struggling to make choices between rent, groceries, and utility bills.  Crisis Assistance Ministry can help.  Special funding is currently available to prevent a disconnection of electricity or gas utilities for low income Mecklenburg County families.
"With high energy bills arriving right now, we don't want qualifying families to miss the opportunity for a little help in the midst of a potential financial crisis," said Liana Humphrey, spokesperson for the nonprofit agency.
How to get help
To apply for emergency financial assistance, individuals must:
Live in Mecklenburg County 
Have a pending disconnection notice for electricity or gas or are already disconnected
Appear in person with needed documentation
For detailed instructions on how to seek assistance, families in need of help should visit https://crisisassistance.org/gethelp.
"No one should be camping in their own homes without power and water," says Humphrey. "Or worse, facing the threat of homelessness due to eviction. Help is available."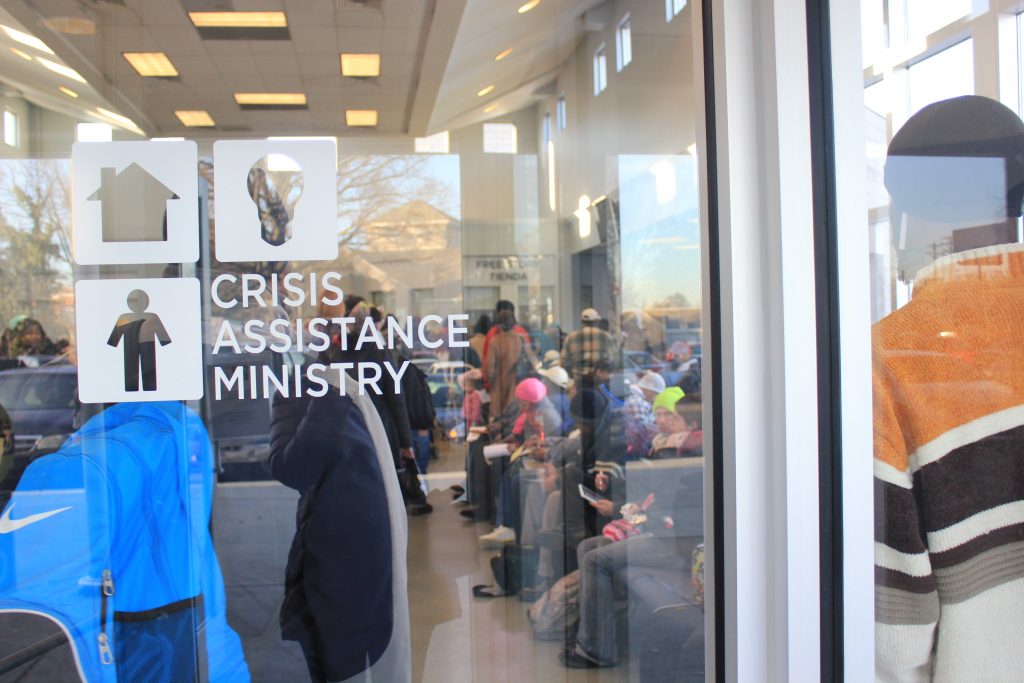 Media contact: Liana Humphrey, Chief Marketing and Communications Officer, 704.227.2791.