Wells Fargo Foundation has announced a grant of $250,000 designated to support the collaborative work of Financial Security CLT. The 12 Mecklenburg County nonprofit organizations who are members of the coalition share a belief that financial security is foundational to economic mobility. Coalition members work collaboratively through advocacy to help families get on, and stay on, a path to greater financial security. The initiative is currently housed at Crisis Assistance Ministry.
"We are excited to invest in the potential for transformative impact in the work and mission of Financial Security CLT," Jay Everette, Senior Community Relations Manager shared. "We want to reward and encourage collaboration and partnership among the coalition members. We appreciate their important work in creating pathways to stability and financial success for individuals, families and underserved communities."
The coalition addresses the economic and racial wealth divide with a focus on collectively improving the financial security of all Charlotteans. Member organizations provide critical services, advocacy or programming to address the impact of inequities experienced by families struggling financially. Many face challenges to afford housing, pay rent and utilities, manage health care, access transportation, overcome education barriers, find and keep living wage earnings from a stable job.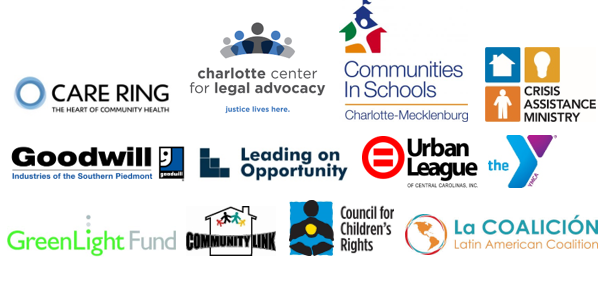 Coalition members include Care Ring, Charlotte Center for Legal Advocacy, Communities in Schools, Community Link, Council for Children's Rights, Crisis Assistance Ministry, Goodwill Industries of the Southern Piedmont, GreenLight Fund Charlotte, Latin American Coalition, Leading on Opportunity, Urban League of Central Carolinas and YMCA of Greater Charlotte.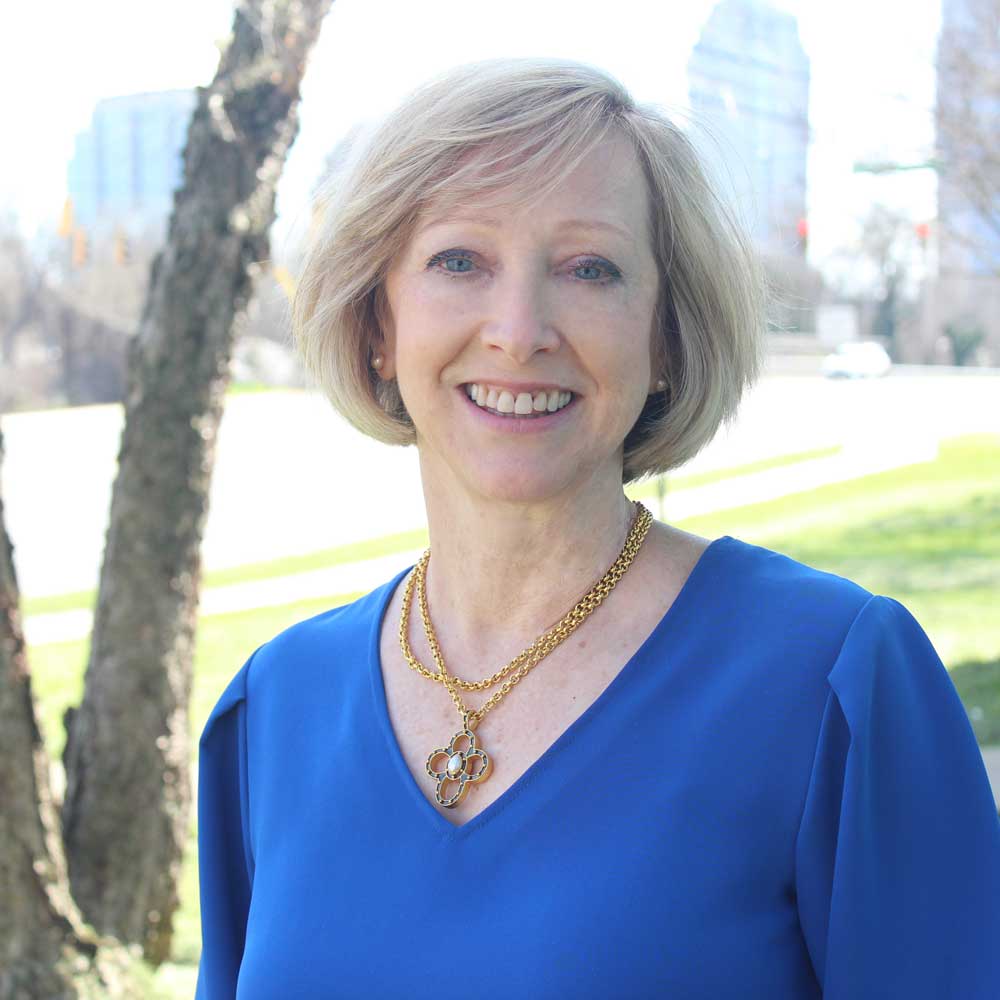 "We are thankful to Wells Fargo Foundation for their visionary leadership as the first corporate partner to significantly invest in the crucial early formation of Financial Security CLT," said Carol Hardison, CEO of Crisis Assistance Ministry. "Their gift reflects a deep commitment to nonprofit collaboration and understanding of operational supports needed to build a strong coalition."
Grant funds will be utilized to formalize the coalition; connect nonprofit members who are working together to create improved financial security for families; leverage local, statewide and national best practice solutions; raise awareness through advocacy and develop a public policy agenda. Sharing power by engaging families to influence decisions is central to the coalition's work.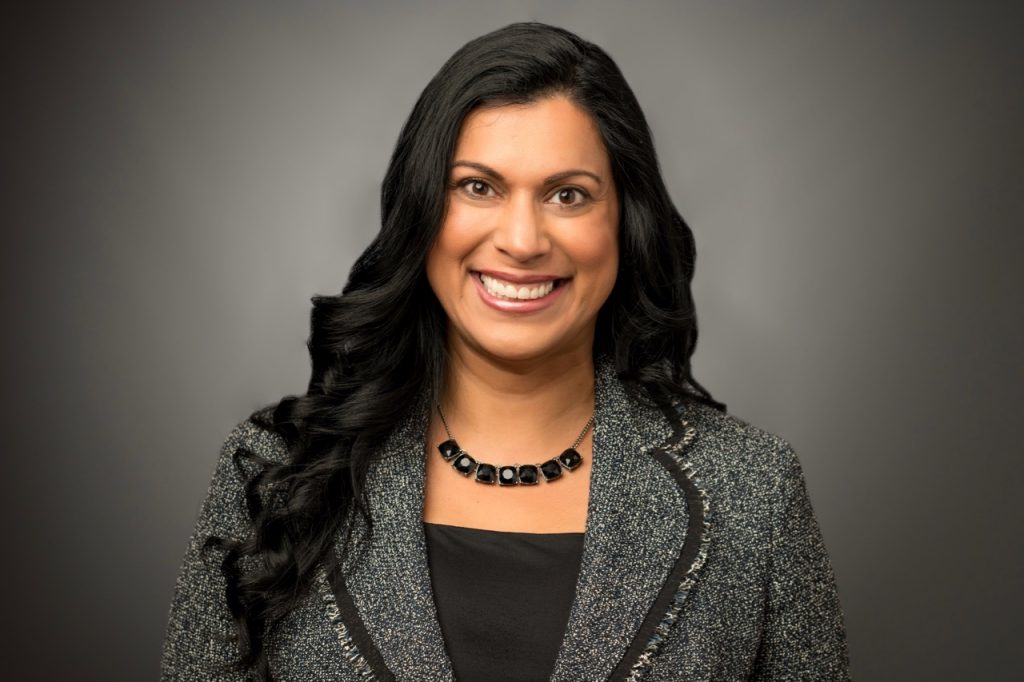 "Trusting and investing in families is essential, particularly for those most impacted by racial inequities in historically under-resourced communities," said Stephanie Cooper-Lewter, Financial Security CLT Executive Director. "We look forward to identifying strategies and a collective advocacy agenda to address inequalities in income and wealth that create barriers to opportunities."
About Financial Security CLT
Financial Security CLT is a coalition of nonprofit organizations working in Mecklenburg County who share a belief that financial security is the underpinning of economic mobility. The ability to weather financial emergencies, share equitably in economic opportunity, and plan for a brighter future is a vision shared by all coalition partners through our differing individual missions. We work collaboratively to help families get on and stay on a path to greater financial security through empowerment and asset building. Our vision is to improve the financial security and knowledge of residents of Charlotte-Mecklenburg, especially in communities of color, and create economic opportunity for all.
Media Contact: Stephanie Kripa Cooper-Lewter, Financial Security CLT | 704.371.3001 x 172