Mitchell Baldwin
Mecklenburg Community Church
Mitchell is the Minister of Outreach for Mecklenburg Community Church, a previous winner of the agency's Faith Partner of the Year volunteer award. Mitchell was an educator and coach prior to entering the ministry. He enjoys helping people with more than a handout and being on the walk with them as they work to improve their lives.
Gina Esquivel
Civic Canvas
Gina Esquivel, a native of Costa Rica, has 25 years' experience in the social services field, including previously being on the staff of Crisis Assistance Ministry. She has also been a host of local TV shows in Spanish. Gina has a deep passion for addressing issues of poverty and justice and working to improve the quality of life of marginalized communities.
Alexis McDaniels
LPL Financial
Alexis is an Assistant Vice President in Operations for LPL Financial. She is also the chair of the Client Compensation and African American Employee Resource Groups. Alexis has volunteered with the agency and has board experience working with women and young girls. She has a passion for preventing homelessness and preserving dignity.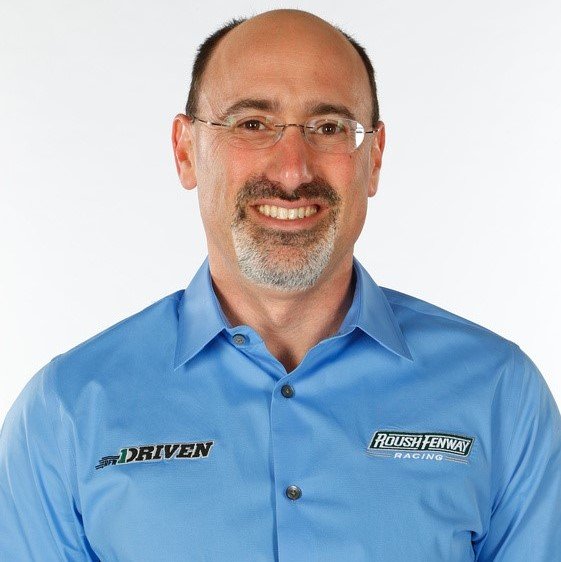 Steve Newmark
Roush Fenway Racing
Steve Newmark is President of Roush Fenway Racing and former attorney at Robinson Bradshaw & Hinson. He was named to Charlotte Business Journal's "40 under 40" in 2008 and Business North Carolina's "Legal Elite" in the category of intellectual property in 2009. He likes helping individuals and families who are experiencing financial struggles.
Stuart Proffitt
Proffitt Dixon
Stuart is a founding partner of Proffitt Dixon Partners and has over 21 years of multifamily, mixed-use, and commercial real estate development and investment experience. He enjoys introducing people to the work of Crisis Assistance Ministry, where he has volunteered for several years.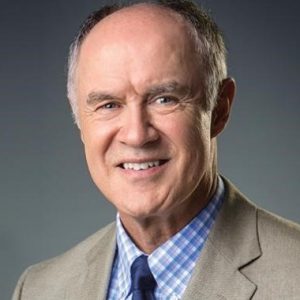 Ken Szymanski
Community Volunteer
Ken Szymanski is the former Executive Director of the Greater Charlotte Apartment Association, having worked in the housing and community development fields for more than 40 years. He has served on numerous local boards and received the "Fair Housing Hero" Award from the Charlotte-Mecklenburg Community Relations Committee in 2008.