More than a year into the pandemic that continues to devastate families and economies worldwide, it is painfully evident that the suffering is not equally distributed. The starkly different experiences of Black Americans compared to white Americans highlight the legacy of racism and systemic segregation in the United States.
According to the Centers for Disease Control, non-Hispanic Black people make up 12% of the overall population yet represent 34% of deaths from COVID-19 in the United States. And while death is obviously the most tragic possible outcome, coronavirus takes a disproportionately higher toll on Black families in many other areas, including job loss and housing instability.
Of course, statistics and data reflect averages and trends, not the individual stories of strength and accomplishment within a group. The Black community is not monolithic but rather a tapestry of diverse experiences and viewpoints, a fact that can get lost in any conversation about racial inequities.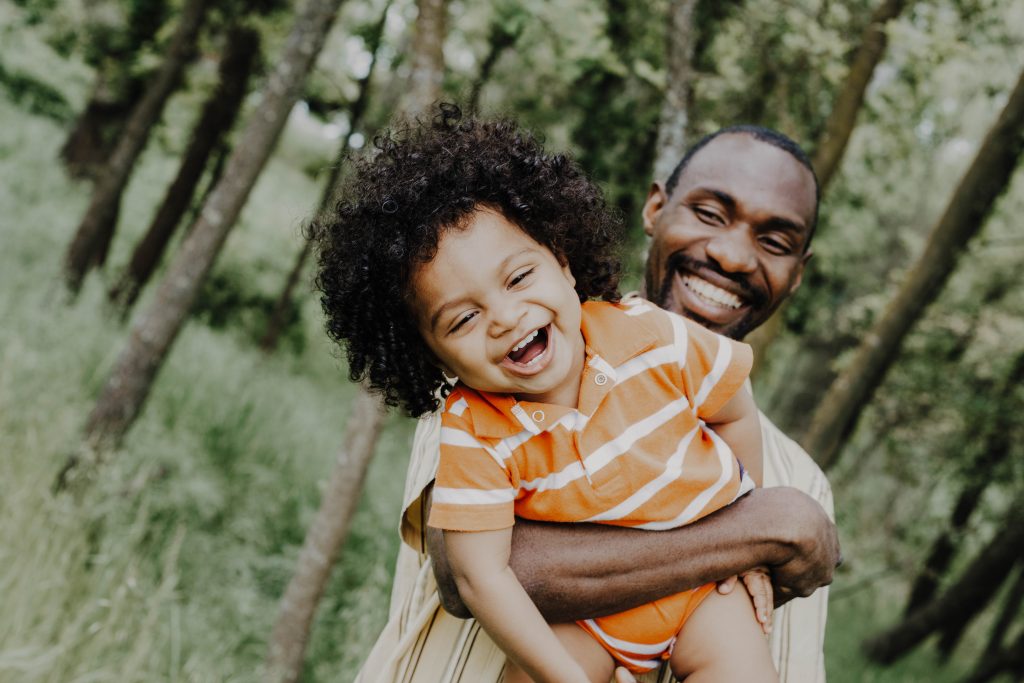 Despite the vastly diverse realities of individuals within the community, Black Americans as a group experience economic hardship at a higher rate than white Americans, a fact that is evident every day at Crisis Assistance Ministry. Black residents makeup 33% of the population in Mecklenburg County according to the United States Census Bureau, but are over 70% of the people who seek support from Crisis Assistance.
Long before COVID-19, stark differences between racial groups in terms of employment and income were well documented. Those disparities have only been exacerbated by the pandemic, as outlined in The RAND Blog's Laid Off More, Hired Less: Black Workers in the COVID-19 Recession.
While employment and income are critical to financial stability, wealth accumulation is the key to lasting security and the ability to withstand economic crises. Not surprisingly, there are vast disparities between Black and white Americans on this measure as well. Often called the racial wealth gap, the division is more like a chasm.
According to Inequality.org's Racial Wealth Divide report, the median white family in the United States has 41 times more wealth than the median Black family.
The reasons for this inequitable situation are rooted in our nation's history. As The Brookings Institution explains in their report, Examining the Black-White Wealth Gap, centuries of discriminatory practices and policies stripped Black families of wealth-building opportunities and blocked them from accessing pathways to prosperity.
On the other hand, institutions generally supported White Americans in their quest to own homes, start businesses, and acquire assets that they then passed on to future generations. While blatant discriminatory policies are no longer legal, the tremendous headstart given to white families in the past is what makes the racial wealth gap so sizable today.
How to address racial wealth disparities and create a more inclusive economy is the topic of much debate. Researchers at The Urban Institute recently studied How Policymakers Can Ensure the COVID-19 Pandemic Doesn't Widen the Racial Wealth Gap. Some possible solutions include guaranteed basic income, automatic children's savings accounts, and expanded tax credits for lower-income families.
The racial wealth gap harms everyone, not just Black families. When people prosper, they contribute to the strength of a shared economy that benefits all Americans. Recognizing the existence of race-based economic inequality and acknowledging its deep historical roots is the first step in unraveling it.