When you think about poverty, transportation is probably not the first issue that comes to mind. But having a reliable and affordable means of getting around town is fundamental to accessing vital resources. That access, in turn, is key to economic wellbeing. 
The ability to get back and forth to work, take children to daycare, arrive on time for medical appointments, and shop for food and other essentials is basic to a family's financial stability. However, owning a car is prohibitively expensive for many households, involving a monthly payment, insurance, gas, inspections, taxes, and maintenance.
Public transportation is the only alternative for many households, but it brings a different list of barriers. In cities like Charlotte, where the bus system was designed with routes that branch out from a central hub, riders are often forced to take a circuitous trip involving multiple buses with lengthy wait times in between. A commute that might take a car owner 15 minutes to drive can easily consume 90 minutes or more of a public transit rider's day. That lost time can translate directly to decreased wages, missed doctors' appointments, less quality time with loved ones, and increased stress.
Of course, a community's transportation system involves more than just its roads, private vehicles, and public transit. Factors such as safe options for walking and biking, and the equitable distribution of those assets throughout all neighborhoods, play an essential role in creating transportation equity.
A recent Discover Magazine article entitled "Green Spaces Are a Necessity, Not an Amenity" outlines the many ways spending time outdoors in nature improves our mental and physical health. However, the article reports that 70% of low-income communities lack access to green spaces. The negative consequences for children growing up without safe outdoor areas for walking, biking, and playing can be lifelong.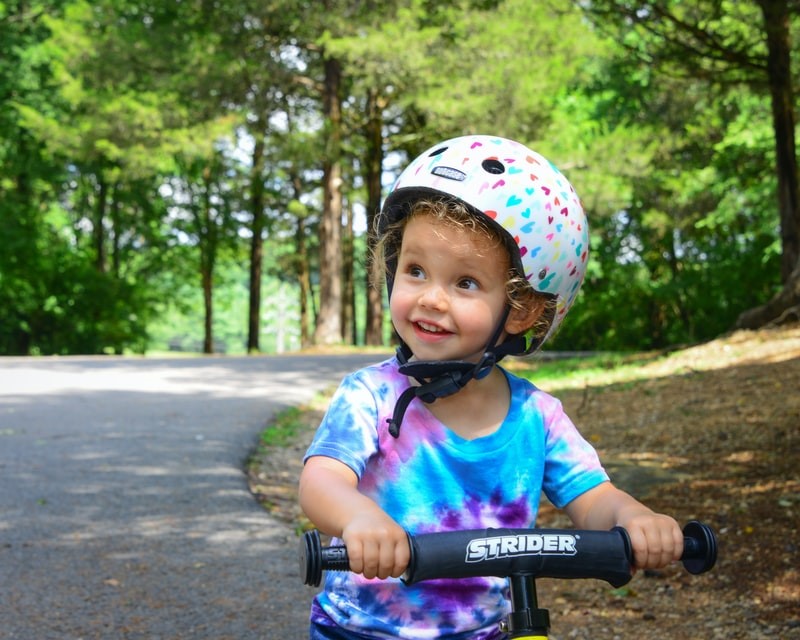 Locally, the Charlotte Regional Transportation Coalition envisions a community that is fully and equitably connected. With dozens of members ranging from organizations and nonprofits to churches and individual community members, the coalition's mission is to support transportation choices that connect people to jobs, education, housing, healthcare, healthy food options, art, cultural resources, and each other.
According to the coalition, it costs an average of $15,700 per year to own and drive a car in Charlotte. Couple that with the fact that an average one-bedroom apartment here rents for over $1,400 a month, or $17,000 a year. Then consider that a full-time worker earning $15 an hour, often thought a living wage, makes $31,000 a year before taxes. The math is straightforward: that worker cannot afford both an apartment and a car in Charlotte.
Many families served at Crisis Assistance Ministry find themselves caught within this triangle of low-paying jobs, increasingly expensive housing, and the challenge of transportation in the Queen City. Achieving financial stability, let alone economic mobility, is practically impossible when expenses exceed income each month.
As we strive to create a sustainable and equitable community for everyone who lives here, it is critical not to overlook the importance of transportation. Ensuring that our most vulnerable neighbors have the physical means to connect with opportunities for health and prosperity is one of the best investments Charlotte-Mecklenburg can make.