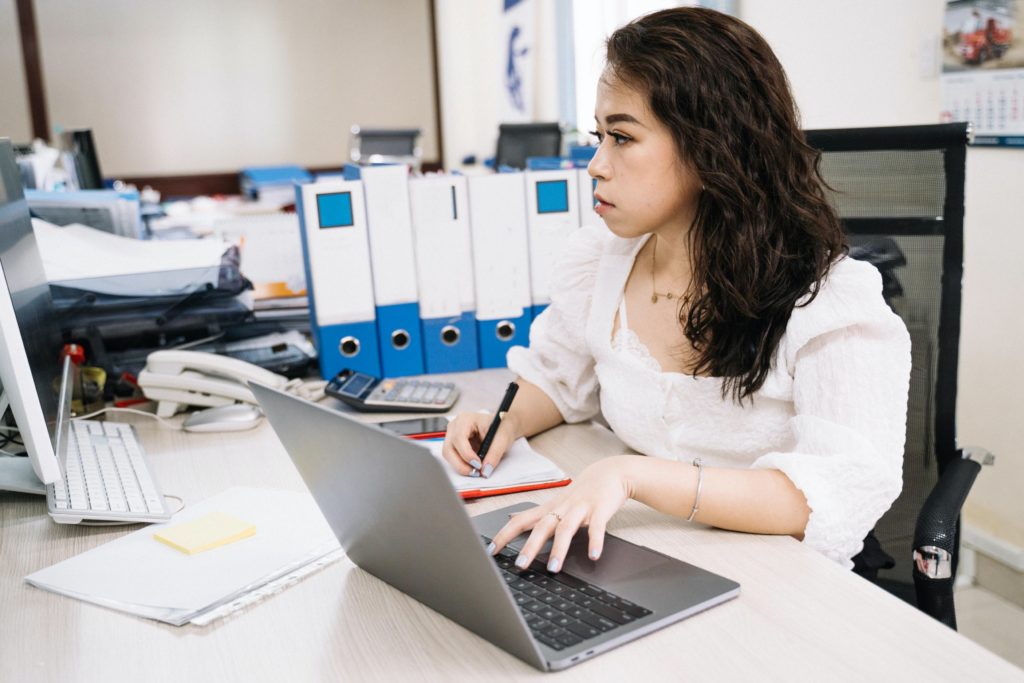 Michelle knows the struggle to stay housed and financially stable from both sides of the desk.
Today she is on the front line as a caseworker providing rent and utility assistance to our neighbors in need but 20 years ago she was the one requesting help from people like you.
I grew up in a tough environment and I am a very strong person. I wanted my children to grow up differently and break the chain.

Michelle
Michelle has been working since she was a teenager and never wanted to ask for help but when she came to Charlotte it was a tough transition. She had a job but wasn't making enough money to support her family so thanks to friends and people like you she was able to receive rent assistance.
Receiving help and getting back on her feet inspired her to pay it forward. Now she prides herself on helping our hardworking neighbors in need with assistance directly paid to rent and utility companies as well as referrals to the Economic Mobility program.
You can give the opportunity for people like Michelle to improve their family's financial future with one-on-one coaching and counseling and planning for the future.
Give home and hope today with a donation to help families who need your help today to go through a 12 week program with a caseworker working on planning and goals, savings, financial well-being and life skills.