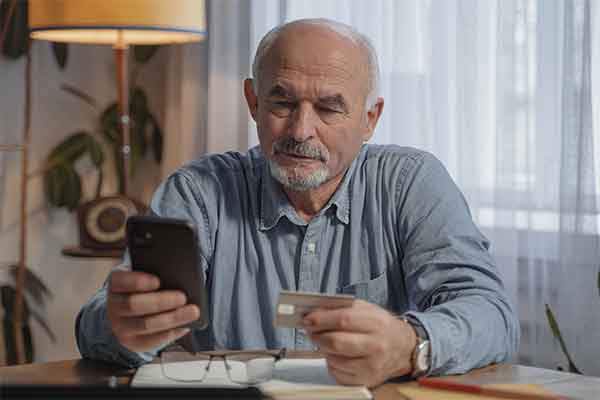 Did you know that the CARES Act may impact your charitable giving this year?
Starting in 2021 married couples who file taxes jointly can claim a deduction of up to $600 for cash contributions to nonprofits like Crisis Assistance Ministry. Individuals can claim a deduction of up to $300 cash as well.
In past years, you could take a charitable deduction of up to 60% of your adjusted gross income (AGI) for cash gifts. But thanks to the CARES Act you can deduct up to 100% of cash gifts of your 2020 AGI. Any deductions over this limit may be able to carry over for up to 5 tax years. Please consult with your tax professional.
Ways to Give Before the End of 2021
Make a secure online donation
Make a stock gift
Make an IRA Qualified Charitable Distribution – Individuals who are 70 and a half and older can direct up to $100,000 per year from your IRA and avoid paying tax on the distribution. These donations do not count toward the deduction limits on charitable giving. Consult your IRA plan administrator to make these arrangements.
Mail a gift by December 31 to Crisis Assistance Ministry, 500A Spratt St, Charlotte, NC 28206
Donate a car or motor vehicle
Make a donation through a Donor Advised Fund (DAF)
Questions or want to let us know about your gift? Please call our donor hotline at 704-371-3001 ext 226 or email [email protected]