BY BONNIE TIERNAN
This week, we observed the birthday of Dr. Martin Luther King, Jr. As we honor that great leader, we reflect on his immense contributions to social justice, and reaffirm our commitment to continuing his work. Racial and economic equity is the goal, and there is still much work to be done.
Here at Crisis Assistance Ministry, our hearts are heavy with the loss of another servant leader. Regina Smith, our coworker and friend, passed away unexpectedly on January 11, 2022. She may not have achieved worldwide fame or received the Nobel Peace Prize, but Regina dedicated her life to improving the lives of others, and she will be greatly missed.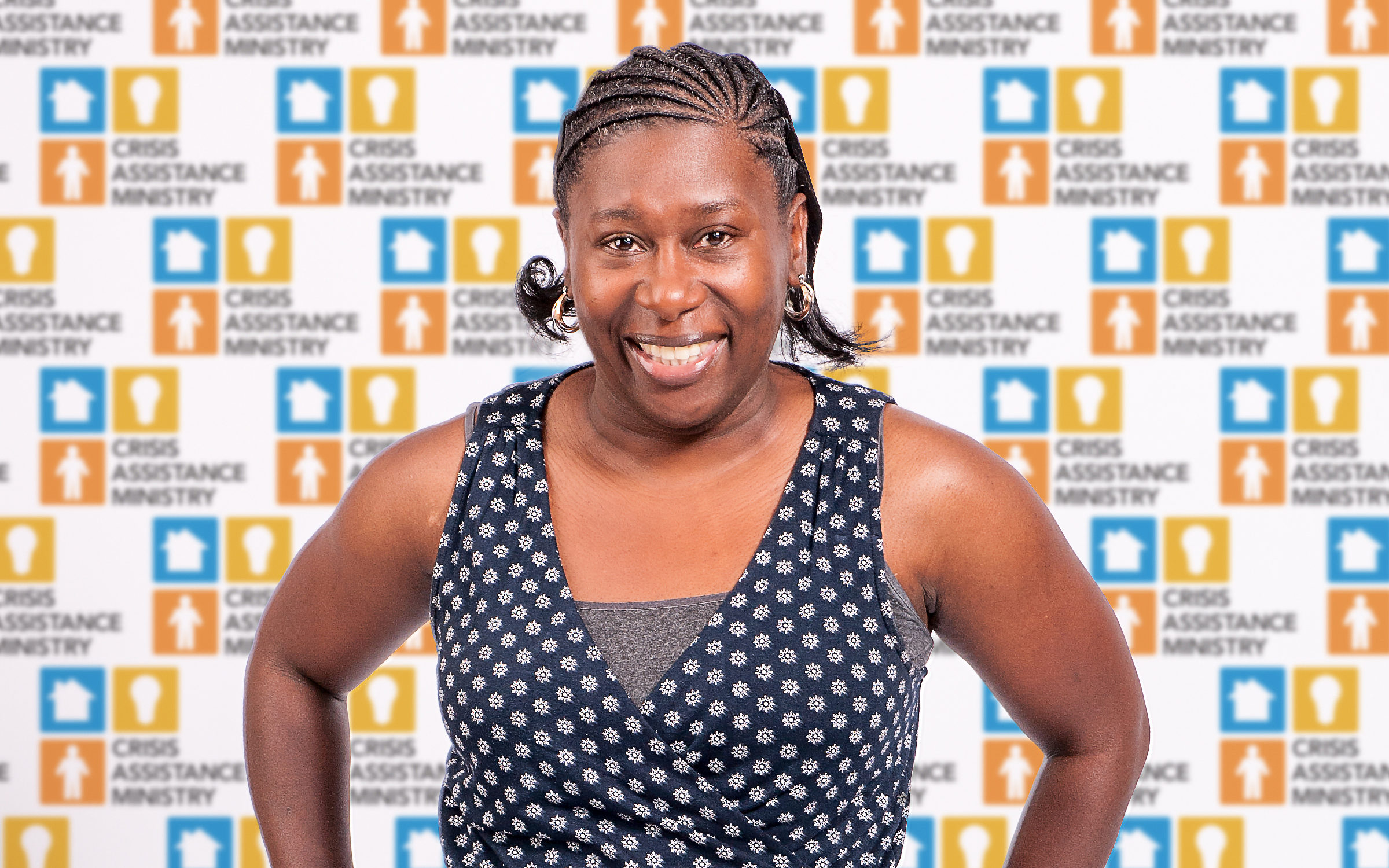 Regina was one of Crisis Assistance Ministry's first Black caseworkers, and she served the community here for twenty-two years. During that time, Regina inspired, assisted, and uplifted tens of thousands of Charlotteans.
Despite her small stature, Regina was a mighty force. Whip-smart, honest, funny, and loyal, she was a confidante and cheerleader for so many—including her colleagues, customers, friends, family, fellow church members, and especially the young people she mentored throughout her lifetime.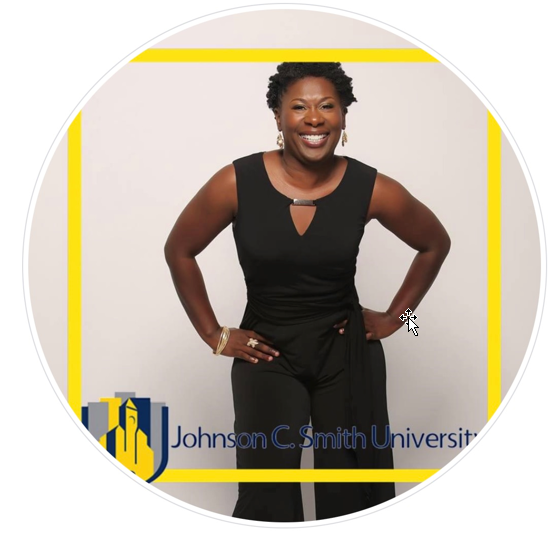 Her coworkers at Crisis Assistance Ministry lovingly referred to Regina as a fussy grandma, and she always got a laugh out of that. Despite her occasional good-natured grumbling, we all knew she loved us and would do anything in her power to support us, our families, and our customers.
Regina dedicated herself, heart and soul, to helping others through difficult times. But she also had a fun and sassy side. For her 50th birthday, Regina surprised everyone by taking her first trip to Las Vegas, where she had a great time.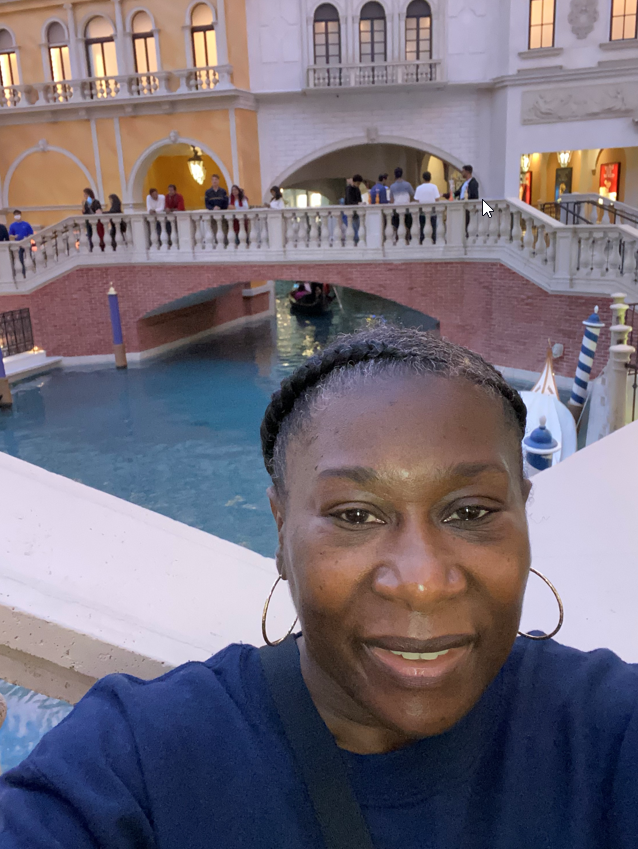 Regina Smith, Crisis Assistance Ministry (and the entire Charlotte-Mecklenburg community) hit the jackpot when you made this agency your home. We love you and miss you, and we promise to honor your legacy by continuing the work you did so well.
In the words of Ralph Waldo Emerson, "It is not length of life, but depth of life."
We lost you way too soon, dear friend. Rest well knowing your life was not only deep but also wide— touching and transforming everyone lucky enough to have known you.
---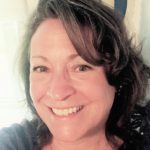 Bonnie Tiernan has served in a variety of roles during her 17-year tenure at Crisis Assistance Ministry, many of which were alongside Regina on the casework team. She currently leads efforts to engage and empower the community to be advocates for people facing poverty as Civic Engagement Manager and Interim Marketing Director.