The past two years have been challenging for everyone.
Here at Crisis Assistance Ministry, staff and customers alike have had to adjust to seemingly constant changes caused by the pandemic. But, as the saying goes, every cloud has a silver lining. The fortunate outcome at Crisis Assistance is that the delivery of emergency financial assistance is more customer-focused than ever before.
For over 45 years, Crisis Assistance Ministry used the same basic process to serve the community. A person physically came to our office and waited in our lobby, along with an average of 150 other families, while our team triaged everyone's application to determine the most urgent needs. We had the capacity to serve around 100 families a day. Often, about one-third of the people would be turned away and advised to return another day. Those remaining would wait in the lobby for an interview; for some families, it was all day long.
This process was tiring and costly for customers. Time lost from work, child care issues, transportation costs, and the stressful wait time took their toll on everyone. We dreamed of revamping our process to lessen the burden, but the immediacy of need every day took precedence.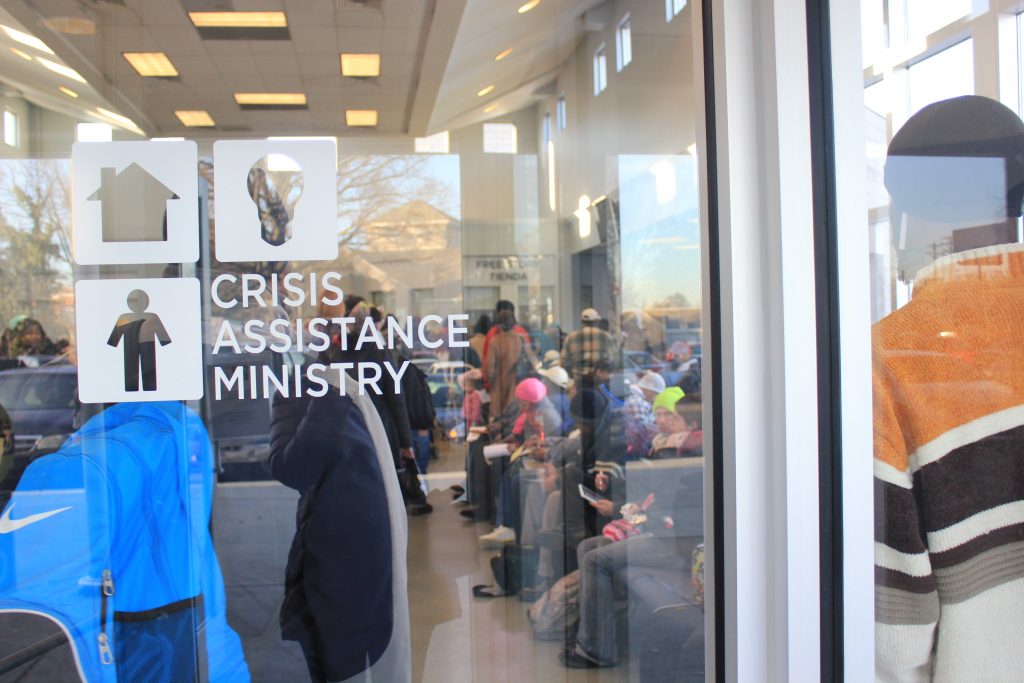 Then, the pandemic forced us to stop and perform an overhaul. It wasn't easy, and there were some challenges along the way. Still, our new process has transformed the way customers receive emergency financial assistance.
Today, a person no longer needs to stand in line to see if they will be seen that day. No one has to sit all day in the lobby, waiting for an interview. Monday through Friday between 10:00 am and 4:30 pm, everyone can visit our team and turn in an application, have it reviewed on the spot, and then return to work or home – saving time, money, and dignity. The wait is no more than 20 minutes, and there are never more than 20 people waiting in the lobby at a time. There is no need for customers to return to the agency, as caseworkers now conduct phone interviews and utilize electronic signatures.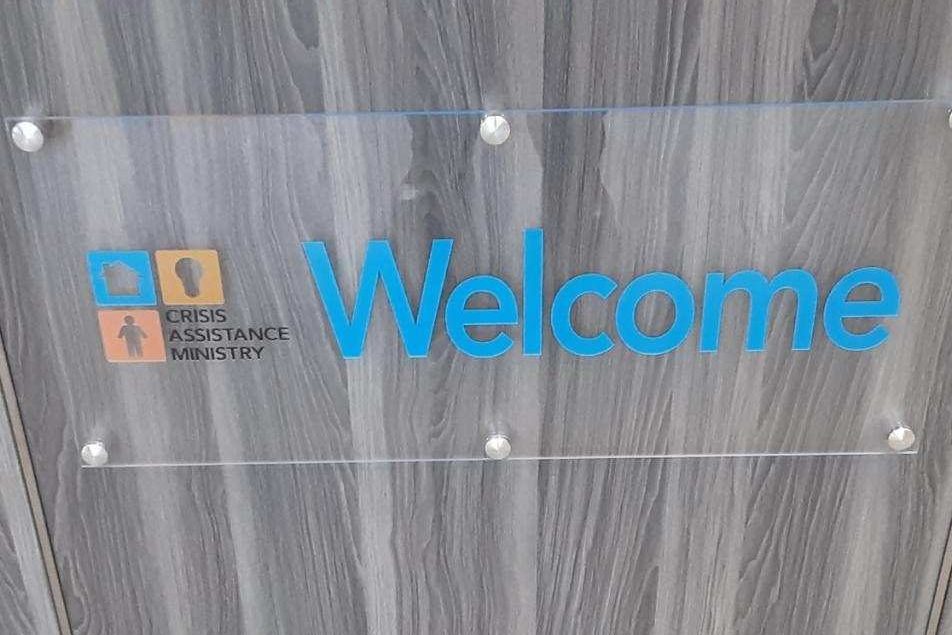 We still prioritize emergencies to determine the most urgent needs, so customers facing imminent eviction or utility disconnection are assessed first, followed by those who have more time. People with a late notice for rent or utilities, but no scheduled disconnection or court date, could wait more than a week for a phone call from a caseworker. Our process is designed to ensure every application is addressed before the situation escalates. So, even though some customers may wait an extended time for a phone interview, they can remain comfortably in their homes.
We understand that change can be difficult, especially after four decades of following a different method. We are excited about this opportunity to enhance our customer-centric approach, as it reinforces our core values of treating everyone with dignity and respect.