Observed worldwide as a celebration of "the social, economic, cultural, and political achievements of women," International Women's Day (March 8, 2022) is also a global call to action for accelerating women's equality.
The theme for this year's observance is "Gender equality today for a sustainable tomorrow." Organizers at the United Nations (UN) stress the connection between climate change and those most affected by it – women, girls, and marginalized communities.
The UN outlines five key reforms the world can enact now to increase progress towards a gender-equal and sustainable future:
Empower small-scale women farmers around the world
Invest in and support caregivers
Support women's representation and leadership in decision-making
Fund women's networks at the local level
Protect women's health, both physical and mental
In the United States
Here in the United States, the entire month of March is known as Women's History Month. Like all his predecessors since 1987 have done, President Biden issued A Proclamation on Women's History Month, noting that "women and girls continue to lead groundbreaking civil rights movements for social justice and freedom, so that everyone can realize the full promise of America."
While great strides in equality have been achieved since women gained the right to vote in 1920, there is still much work ahead. Consider these indicators of the gender gap in the United States:
Women full-time workers earn, on average, 82 cents for every dollar earned by men
American women earn less than men in all industries, with the most significant pay gaps in management positions
The construction industry has the smallest gender pay gap, but only 9% of construction workers are women
Unpaid work like housekeeping and caring for children falls mainly to women
In addition to economic inequities, women face significant barriers to power and privilege. Collectively, these factors combine to create what is known as gender stratification, which refers to the generally higher social status of men as compared to women.
Some pioneers in women's history are familiar names, like Susan B. Anthony and Rosa Parks. Countless others, less famous but equally impactful, have forged positive change through determination and commitment.
Closer to Home
North Carolina women have a proud history of standing up for what is right. In fact, one of the first female-organized political protests occurred here in 1774. The Edenton Tea Party, as it is known, was an alliance of 51 women protesting Britain's unjust "taxation without representation" laws.
Mecklenburg County can claim its own trailblazer in Annie Lowrie Alexander. Born near Cornelius in 1864, she became the first woman to practice medicine in the South. After receiving her license in Maryland, with the highest score and as the only woman among 100 candidates, she returned to Charlotte to practice her profession until she died in 1929.
At Crisis Assistance Ministry, we see women's extraordinary perseverance and potential every day. Hardworking women like Mariagrazia, who was sidelined by an accident but refused to give up, and Shavonna, whose tenacity and grace are a testament to her indomitable spirit.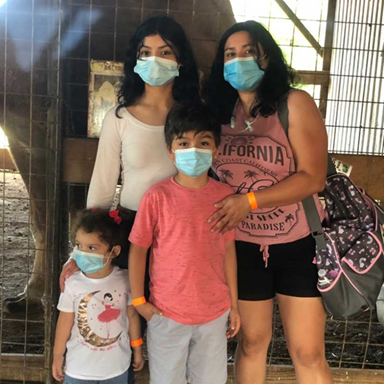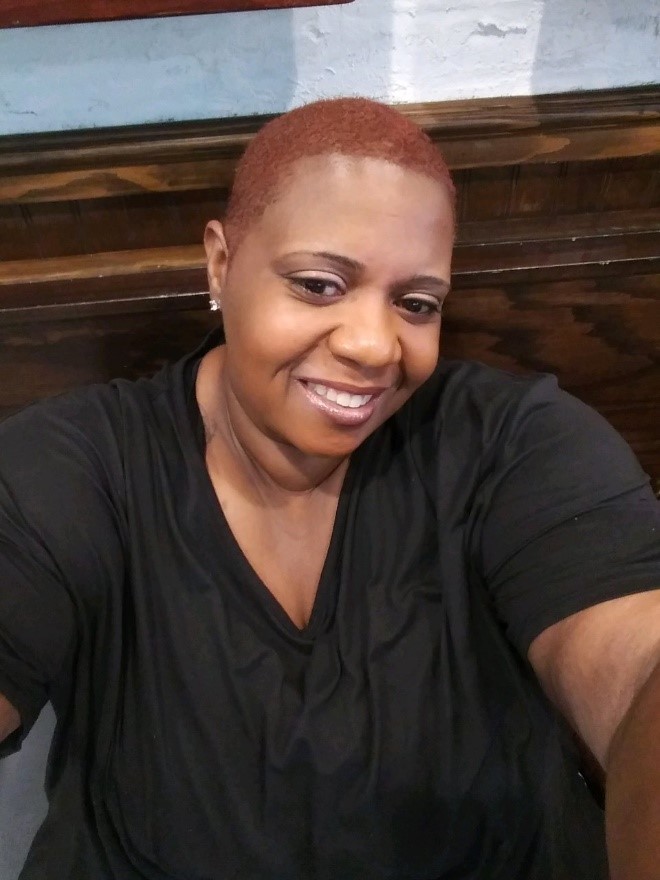 Today and every day, we celebrate all women and their tremendous impact on our community and the world.