Nearly every day, volunteers show up and give back here at Crisis Assistance Ministry.
They are individuals young and young-at-heart, families, corporate teams, faith groups, school classes, youth groups, and friendship circles. These neighbors share their time and their energy to support a critical mission: to  provide assistance  and advocacy for people in financial crisis, helping them move toward self-sufficiency.
Here, the community comes together to help our neighbors who are struggling with limited financial resources. In the most recent fiscal year, volunteers made it possible for Crisis Assistance Ministry to provide for the basic needs of more than 16,000 families while also empowering our neighbors with tools to achieve financial stability.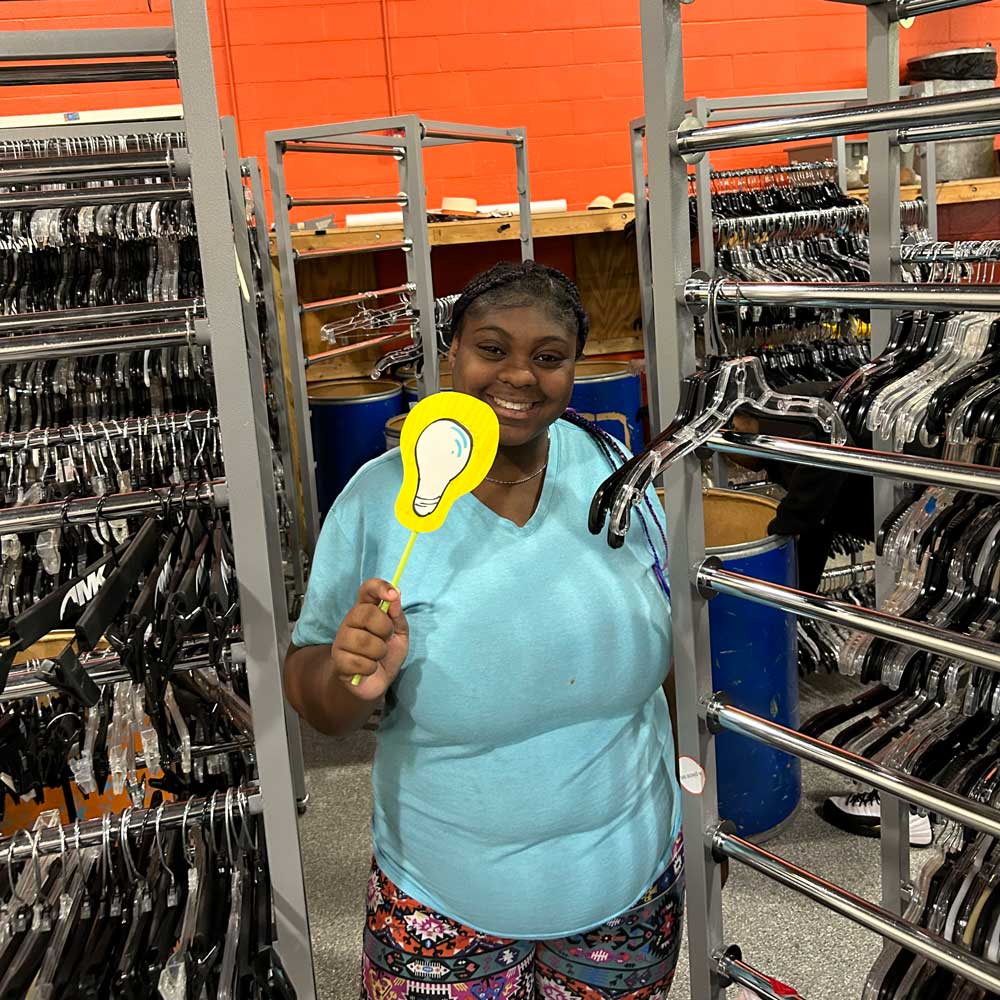 West Charlotte High School teens visit every week to help prepare items for Free Store shoppers. They loved posing for Volunteer Appreciation Week in between tasks.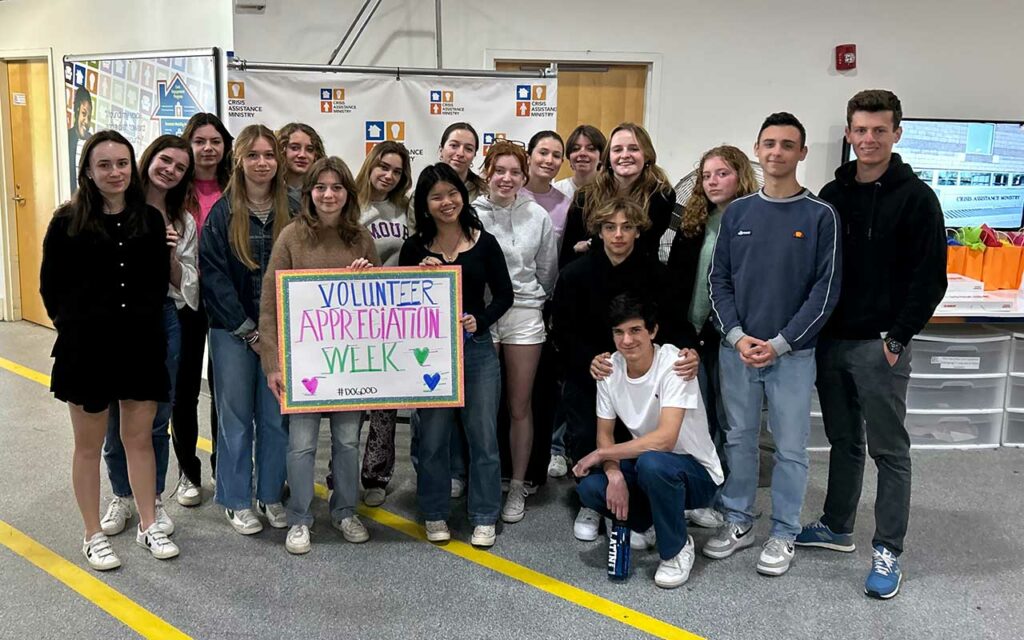 Every year, Charlotte Latin brings exchange groups from across the Atlantic to spend a few hours giving back here in the Queen City. This week, youngsters from France got a glimpse of how American nonprofits strengthen communities by working together.
Corporate workgroups like those from Red Ventures and Electrolux build team camaraderie as they work together to meet neighbors' basic needs.
The team from Centralina Regional Council assembled snack packs for families awaiting financial assistance or visiting the Free Store.
Volunteers of all ages contribute by collecting donations, making blankets, and helping out wherever they are needed.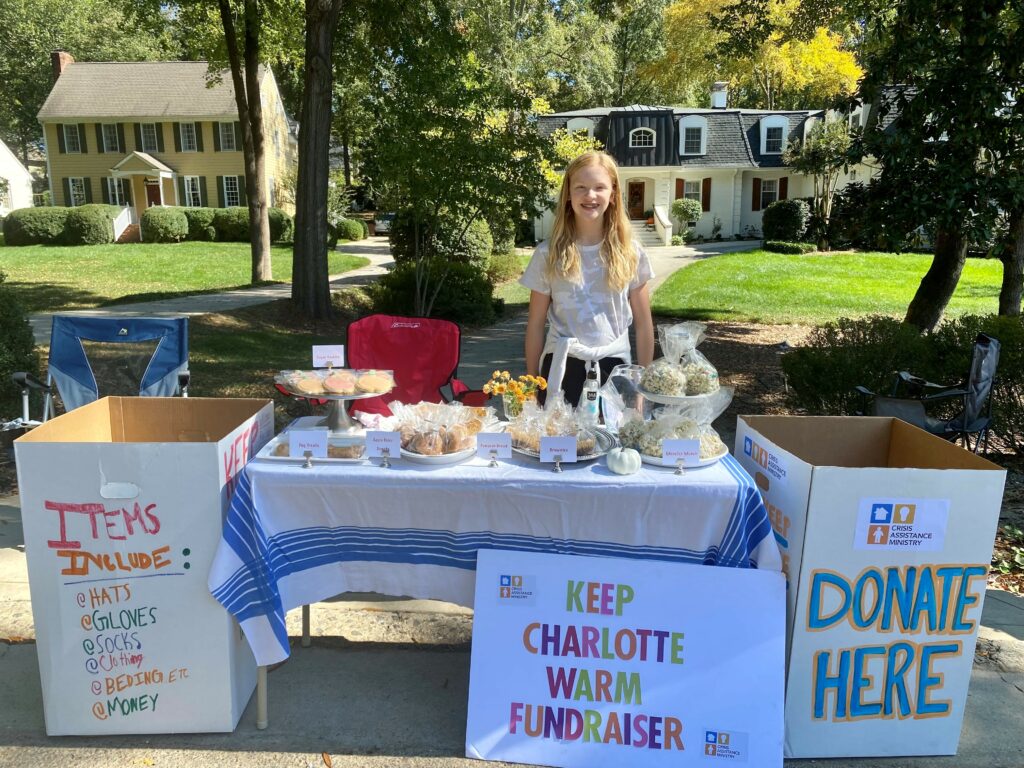 Families enjoy giving back together throughout the year, and friends schedule their outings to include a group volunteer shift.
According to the Independent Sector's latest report, the current estimated dollar value of volunteer time is $31.80 per hour. But the truth is: volunteers are invaluable.
Together, volunteers extend our mission into the community and make it possible for trained staff to focus directly on families with immediate needs for rent and utility assistance, clothing, household goods, or other essentials.
During National Volunteer Appreciation Week, and every week, we salute every neighbor who pitches in to strengthen this community in priceless ways.
You can join our volunteer crew too.
You can find group and individual opportunities on our volunteer portal year-round.