As a new exhibit opens at the Levine Museum of the New South, entitled Legacy of Lynching: Confronting Racial Terror in America, participants from the recent trip to Montgomery, Alabama, reflect on what they learned about the past, present, and future of racial justice in America, including right here in Mecklenburg County.
Mecklenburg County markers in Montgomery

Exhibit panels at Levine Museum in Charlotte
---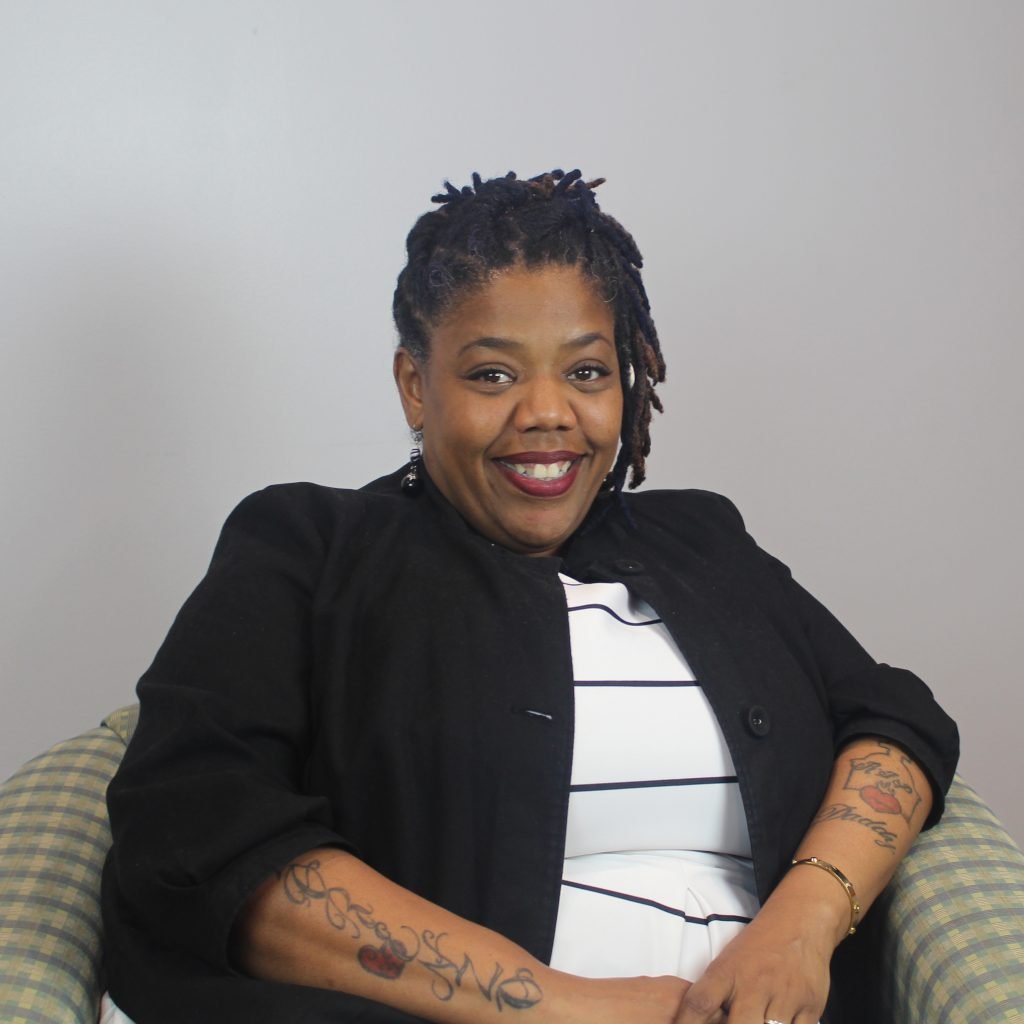 "My trip to Montgomery, Alabama caused a range of emotions from pain to PRIDE. Being in the "square" that was also known as the marketplace (Market Street) where slaves were bought and sold was only the beginning. Standing in front of the same statue, on the same pebblestone roads that MY ancestors once stood, and NOT TOO long ago, tugged at my heart. This was also the place Rosa Parks worked, the beginning of the bus boycott, and where Martin Luther King marched and preached. By far, the most gut wrenching and life changing exhibits were the tours of the Legacy Museum and The National Memorial for Peace and Justice. I encourage all people, especially the younger generation to experience this remarkable and eye opening trip."
---
"I signed up for the trip to Montgomery, AL to experience the National Memorial for Peace and Justice, Legacy Museum, and Rosa Parks Museum because I thought it would be a powerful way to understand the history of racial injustice in our country. What I got was much more.
First of all, the bus ride there and back was in itself a learning experience which included learning from an excellent video telling us the context of lynching in America, talking with our seatmates about it (whom we hadn't known before this), and even experiencing the bus ride itself which simulated the Freedom Riders route in part.
Second, the fact that a multi-racial group from the same community chose to open themselves up to the pain and discomfort we were likely to experience was very meaningful. This caused us to have an invisible, spiritual bond from the start, and developing relationships on walks and tours was a way to personalize our reactions and learn about different perspectives from those we cared about.
Third, the way the visits were sequenced took me from feeling the multi-layered pain of lynching up close and personally, to linking the narrative that justified slavery to current continuing racial injustice, to seeing how redemptive it was to move from the almost circus-like history of viewing lynching to viewing the names of those lynched in an environment of respect and honor, to being led to bring this history into the open as part of the honest American story. I came to this committed to the cause of racial justice but learned many more nuances and left with a community around me that can build a different fabric here in Mecklenburg County. I am deeply grateful for this experience."
---
Karen and Julia were among 90 participants who journeyed to the National Memorial for Peace and Justice, Legacy Museum, and Rosa Parks Museum in March. That trip was a joint initiative of Crisis Assistance Ministry, Arts & Science Council and Levine Museum of the New South.