One of the many gaps COVID-19 has spotlighted is the disproportionate impact of poverty on minority households, including those of Latin American descent. While federal stimulus packages did provide some relief, the effects were short-lived, especially for households of color. Recent Census Bureau data shows 39% of Latino adults report having difficulty paying basic household expenses compared to 23% of white adults.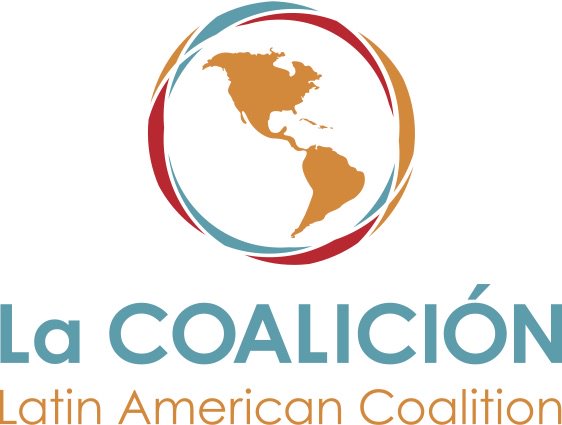 Alba Sanchez sees the real-life impact of these statistics every day in her role at the Latin American Coalition in Charlotte. As a "community of Latin Americans, immigrants, and allies that promotes full and equal participation of all people," the Coalition fills many gaps of immigrants and their families. Over the past 18 months, Alba has worked directly with many families facing urgent needs due to interruptions in employment, low wages, injury, and yes, COVID-related illness.
"Often this is the only place they feel safe. We offer assistance with a variety of services, adapted to our community's needs, and in their own language," she explains. "Our clients face many barriers, and our job is to support them as they integrate into our community."
Alba tells the story of a 53-year-old Mexican immigrant who was assaulted on her way to work and lost more than a month's income due to her injuries. About that same time, she had a visit from Mariagrazia, a first-generation American worried because an injury was keeping her from working and she had already run through her savings during COVID-restrictions. Through the Coalition's Partner Agency relationship with Crisis Assistance Ministry, both women were able to receive emergency rent and utility assistance while they recovered.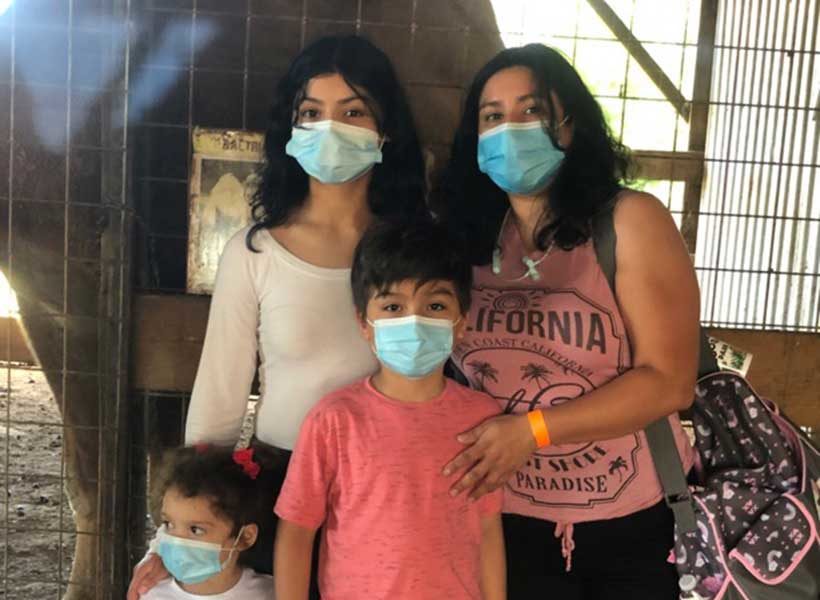 The partnership allows families to overcome barriers of language, transportation, childcare, and cultural understanding while seeking assistance with urgent needs.
"Crisis Assistance Ministry is the only place that specifically addresses such basic needs and prevents families from becoming homeless and suffering all the trauma that comes with that," Alba adds. "When I see [families] crying because there is help for them, I just want to thank you so much."