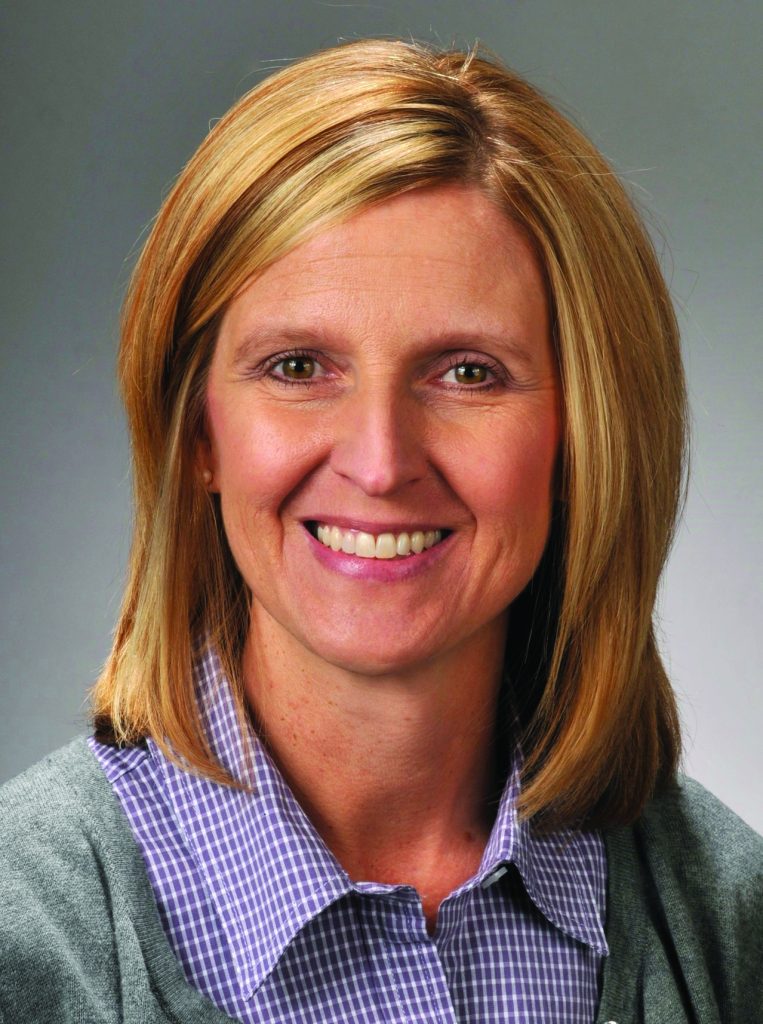 Dr. Jamie Brandon, a clinical assistant professor at UNC Charlotte, trains aspiring nurses to serve in a variety of settings. Specifically, she works with students in the final semester of their nursing degree as they study "Population Health Nursing" and take on clinical experiences in community-based settings. Part of the student's preparation, she says, is understanding what life is like for people living in underserved communities.
Enter Crisis Assistance Ministry's Poverty Simulation, an intensive hands-on learning experience based on a curriculum created by the Missouri Community Action Network. During the two-hour immersion, participants are assigned to "families" who do their best to survive week to week over a simulated one-month period. The simulation presents participants with real-life scenarios and challenges faced by people living in poverty.  The exercise is immediately followed by a group debrief to reflect on the experience, discuss insights, and consider next steps.
According to Dr. Brandon, "students have a chance to experience what their patients may face on a day-to-day basis. 'Should I buy medicine or food, pay rent?' It gives them an opportunity to think about how their patients face challenges daily and what resources they need to be able to manage them."
"It helps open their minds to think about the social determinants of health," she continues. "With this knowledge, they can begin to approach the clinical experience in a more thoughtful manner."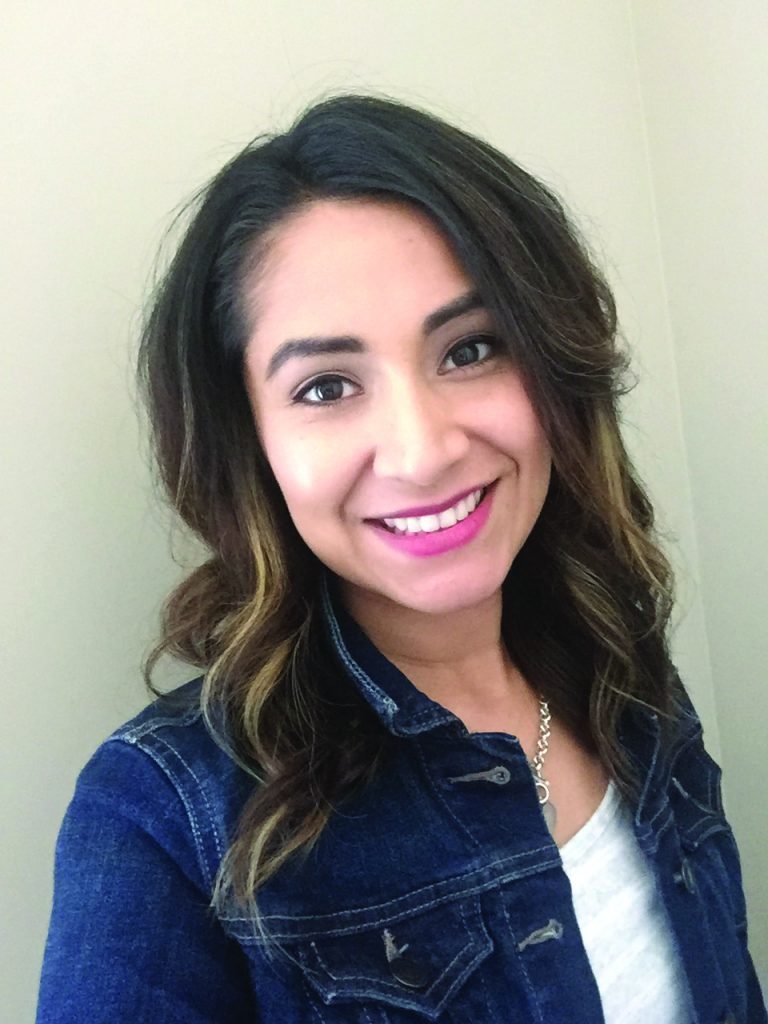 Student Jennifer Madden says the simulation reminded her of the challenges her mother faced working multiple jobs to raise three girls. Still, the experience gave her a renewed perspective on the plight of low-income families.
"I felt anxious watching my simulated family try to survive week to week," Jennifer says. "I learned no one is exempt from poverty. You can be the most educated person, but still, end up in poverty. Whether it's being laid off, having an illness that prevents you from maintaining a steady job, or a natural disaster that affects your life, poverty can happen to anyone."
The experience has changed how she expects to practice nursing. "This simulation taught me to conduct a thorough assessment to look for signs of poverty in the population, to provide resources to help their needs, and to care for the community holistically so they can be the best version of themselves," Jennifer says.
"Hearing the lessons learned from the students is always gratifying for me," says Dr. Brandon.