Dear Friends,
As the holiday season approaches, I want to thank you for believing in me.
Though you probably never met me, my family and I have you to thank for the hope, warmth, and light we will share over the coming months.
Let me explain . . .
Read my letter to caring community members like you…
On behalf of my family and all those who will seek help this season, thank you for your continued support of hardworking families right here in Charlotte-Mecklenburg.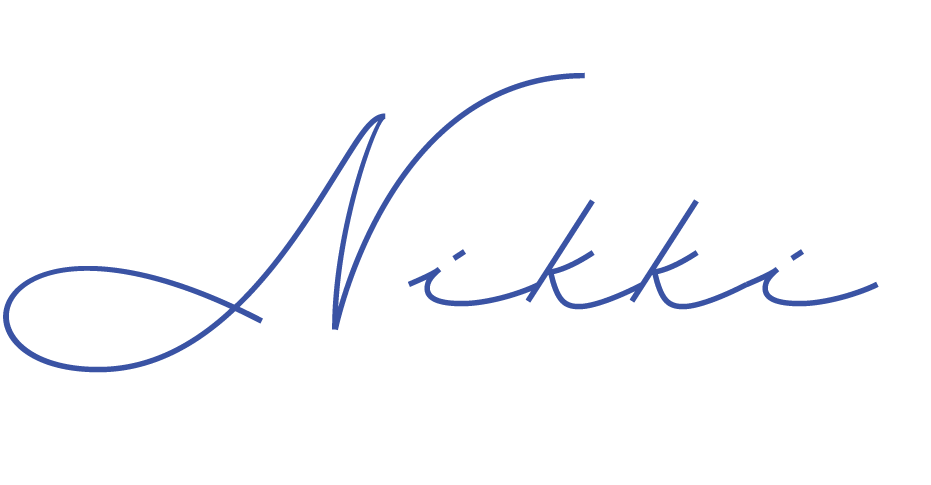 Mom, Advocate, & Entrepreneur